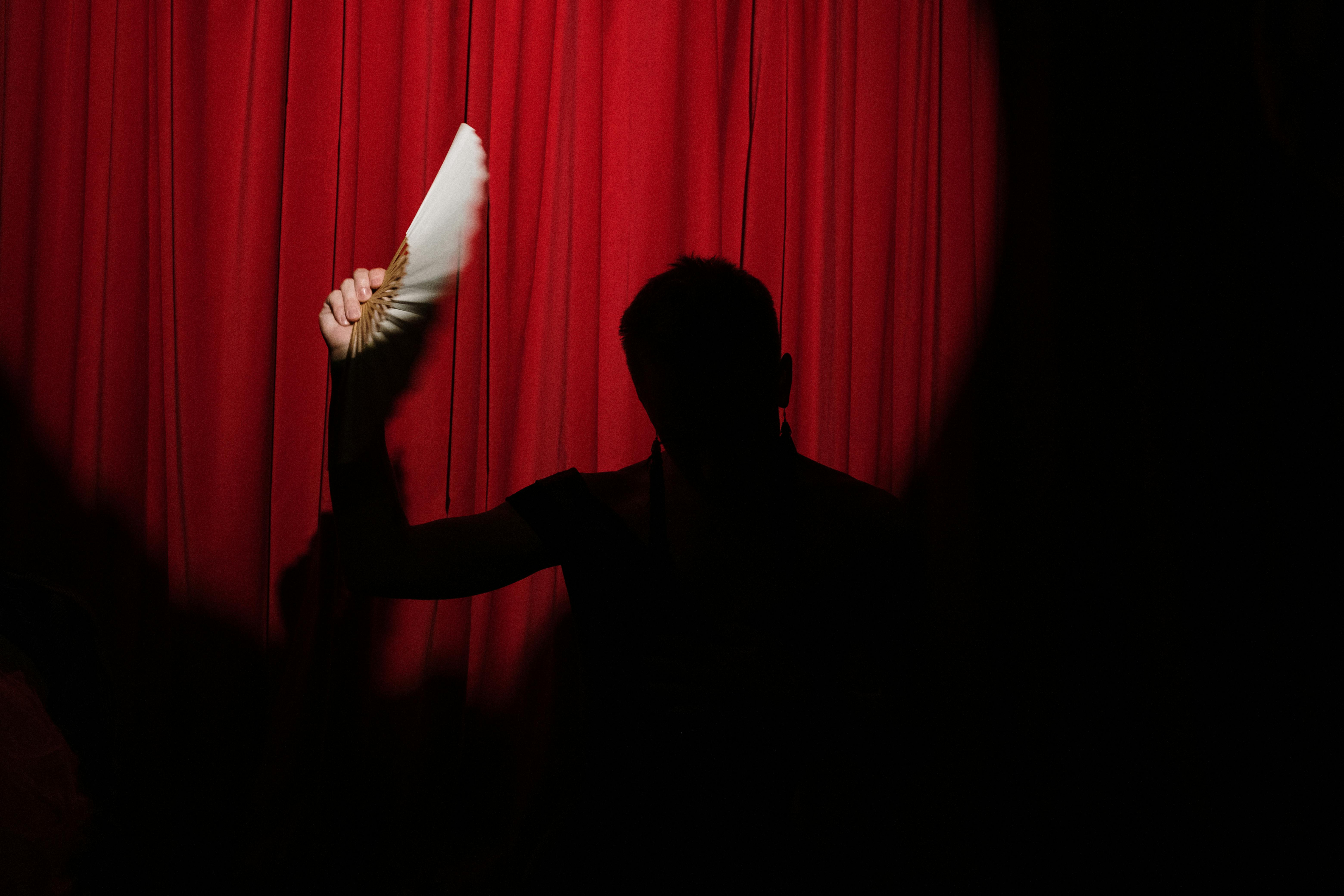 Greetings fellow mutants!
One topic I would like to discuss is the mind-muscle connection. It is often an overlooked topic and it shouldn't be. So come down and give me 20! Now get up and pay attention.
Many times, especially in commercial gyms, students perform the movements of the exercise while their mind is on la-la land. They just go through a workout like a zombie, doing their curls (wimps! Start lifting weights!) While thinking about who will get kicked out of American Idol tonight. They are also the same people who snap in half like a kit-kat bar when faced with heavy weight. So if you didn't laugh at all during the last paragraph, then you are one of these people, keep reading!
Never underestimate the power of the mind. He is capable of extraordinary things. It can take your body to unheard of levels, in terms of building muscle or performing amazing feats. If you think Arnold Schwarzenegger was thinking about tonight's episode of Tila Tequila while lifting weights, I want what you're smoking. You have to engage the muscle while lifting, focusing on what you are working very hard on. This way you will see the best results.
Sometimes you hear athletes talking about the zone. What is this mythical place you are talking about? Let me tell you, it is not mythical, it is very real. It comes with an extreme approach. It is like a meditative state while actively participating in your chosen sport. It's Wilt Chamberlain scoring over 100 points a game, it's Joe Lewis in a karate tournament. It's Bruce Lee versus Bob Wall in Enter the Dragon. It is that feeling that you are one with your activity, simply doing without thinking but at the same time completely detached from it. Well, quite Zen, it's an extreme approach! Period.
When you apply this to weightlifting, you start doing certain things correctly automatically. You match your breathing pattern with the rhythm of your lifts. Activate the proper muscles for lifting while maintaining perfect form. You can strain significantly harder, resulting in heavier lifts. Watch a weightlifter go for a world record and you'll see what I mean. To do this, deliberately contract the muscles you are working on as you lift. This will teach you muscle control, the ability to contract muscles at will in isolation. As an example, let's take your barbell curl that everyone loves so much. Most people will do whatever it takes to lift the bar from the lower extended position to the upper contracted position. Instead, contract your biceps, don't use your back, focus on the muscles that are meant to do the exercise, and have those muscles do the work. If you can't do that, maybe the weight is too heavy, or maybe your mind is still wandering. Lower the weight if necessary, focus on the muscles being worked, and control the weight throughout the range of motion.
One way to help train this is to lift the weights very slowly. Because you are not shaking the weight, you will be forced to pay attention to the tension in your muscles. It takes 6 seconds to raise the bar and another 6 to lower it. That will get you paying attention because you won't have to worry about pulling the weight to do another rep. Of course, don't do this for every rep of every workout, but use it to learn how to focus on the muscle in question. Sure, you will have to lose weight to do this, but the ego is a huge obstacle to all progress. So like the commercial waffle "¡Leggo tu eggo!" I mean the ego. Eh eh. Learn what it feels like to feel muscle doing work. Learn what it feels like to activate your lats during a pull-up. Learn to control your muscles.
Follow this advice, as they are not just words on a page. Focus is the difference between victory and defeat in all sports, and bodybuilding is no different.