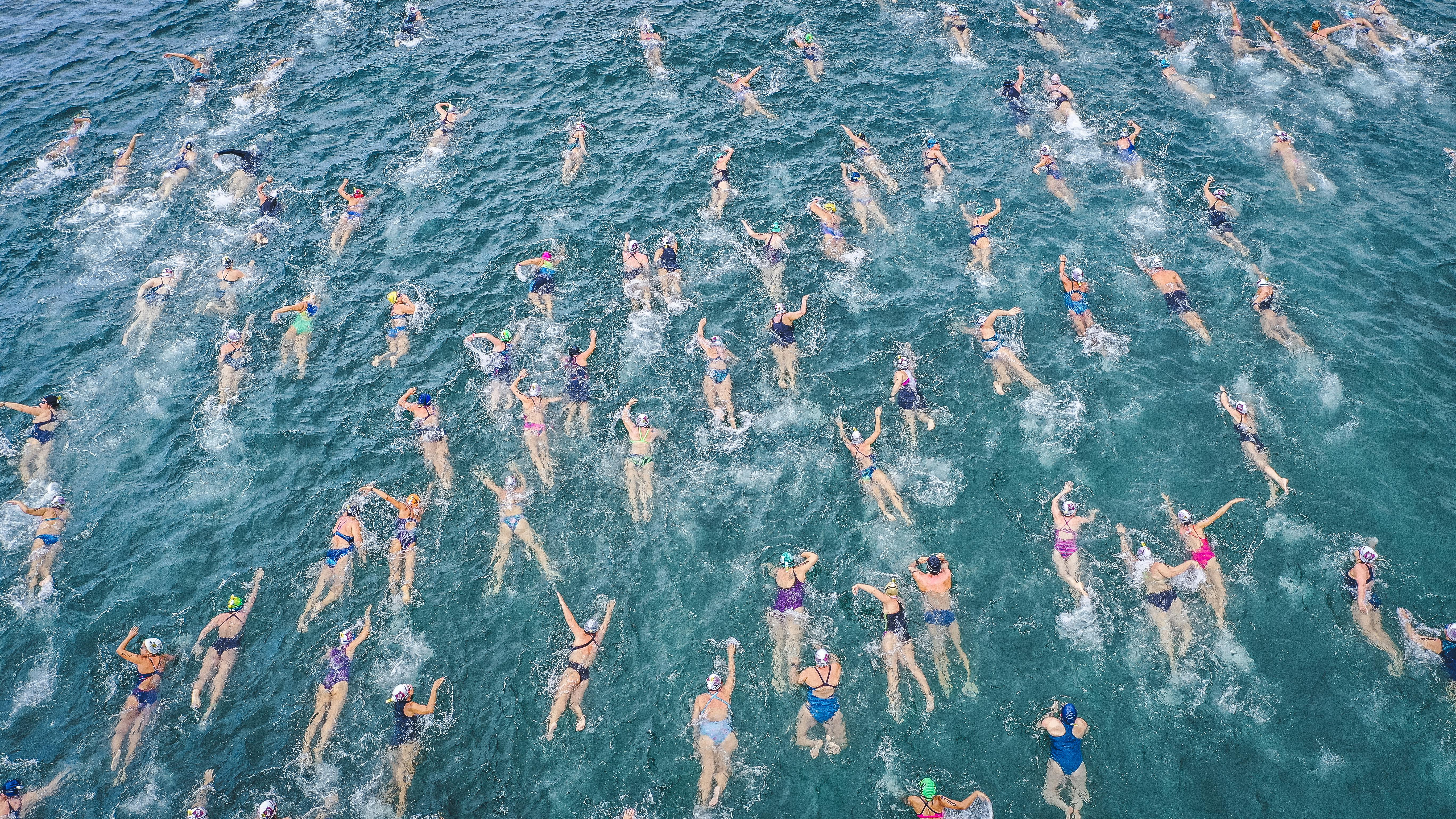 Post-Newsweek Stations owns WDIV-TV, or virtual channel 4, a television station affiliated with NBC. WDIV-TV is the group's flagship station and is based in Detroit, Michigan. Therefore, the news broadcast is known as Detroit channel 4 news. It is also the base of operations for the group, which has the offices of Post-Newsweek Stations located next to the WDIC-TV studios. Along with its flagship status, all of the group's stations were brought under the umbrella of the 'Local' brand.
Prior to 1978, Detroit's Channel 4 news station was known as WWJ-TV. The new name came about after the Evening News Association swapped stations with the Washington Post to circumvent regulations the FCC was considering at the time. Although ultimately not approved, the new policy would limit the ownership of print and television media in the same market. WWJ-TV was renamed WDIV-TV, for which the 'D' stood for 'Detroit' and the 'IV' stood for the number '4' written in Roman numerals.
WDIV is notable for a number of firsts in its broadcast history. When it signed with WWDT in 1946, it became the first television station in Michigan. It aired regularly a year after the one-day demo lineup in 1946. WDIV, also said to stand for 'Where Detroit Is Vital,' also bagged the first broadcast of Red Wings, Detroit Tigers, and Lions games. It was also the first television station in Michigan to broadcast in color in 1954.
WDIV ended its analog television broadcast in the first half of 2009, converting completely to digital broadcasting. This marked the end of 62 years of broadcasting on channel 4. Although its digital feeds are carried on the pre-transition channel number 45, its virtual channel still reads '4' thanks to the system and program information protocol (PSIP ) used to transmit to digital television receivers.