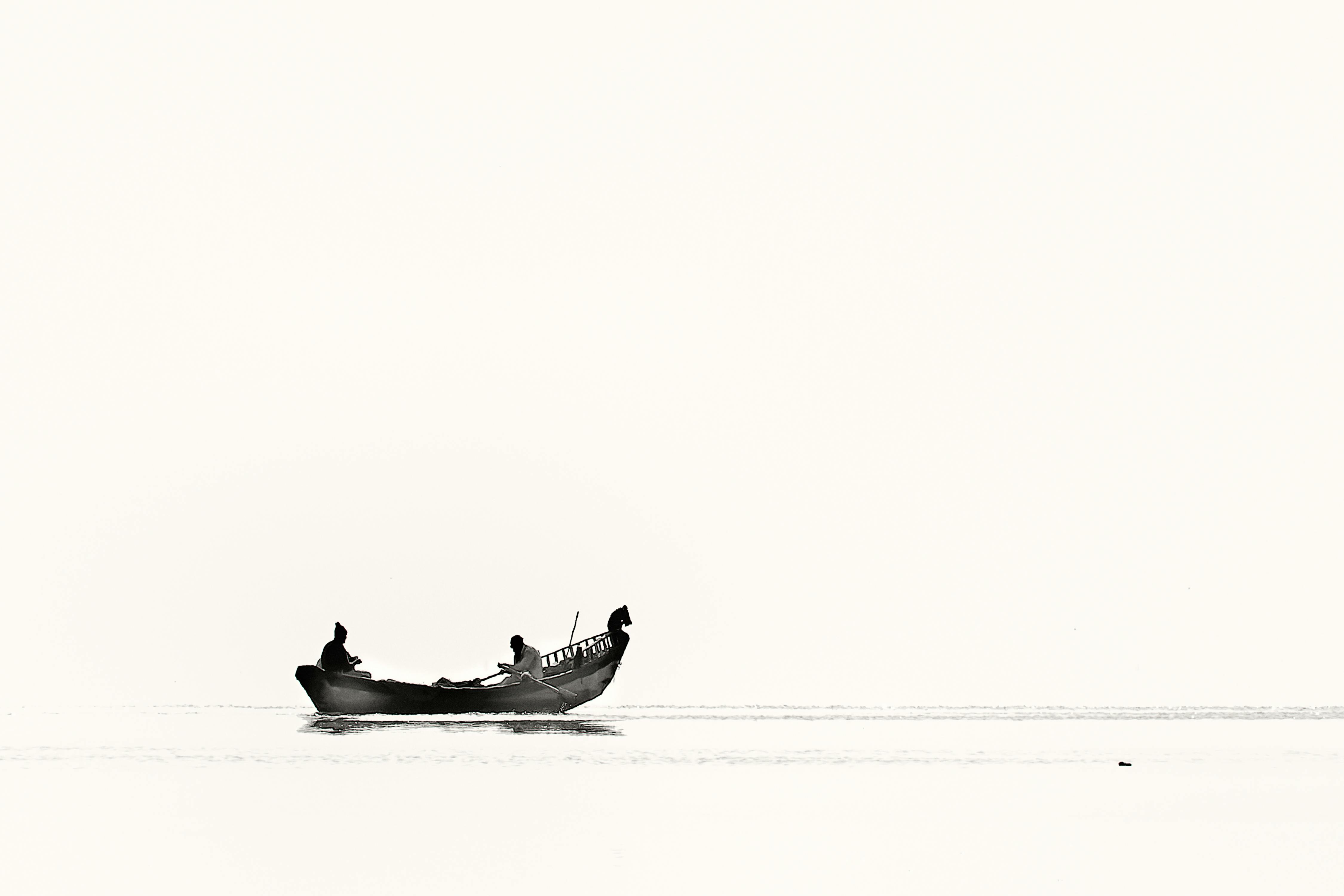 The 2010 Atlanta Falcon season is off to an exciting start. Atlanta's third-year quarterback Matt Ryan has led the team to impressive wins in two of his first three games. Atlanta's loss of the Super Bowl Champion New Orleans Saints last weekend has given Falcon fans much to celebrate.
Although the Falcons lost their first game against the Pittsburgh Steelers in overtime, their next two games have been big wins. The Falcons outscored the Arizona Cardinals in their 41-7 victory on September 19. Last Sunday they stunned New Orleans 27-24 on a Matt Bryant field goal in overtime. This was an impressive win on the road at the Superdome. The Falcons' next game will be against the San Francisco 49ers at home in the Georgia Dome.
The Atlanta Falcons joined the National Football League in 1966 as an expansion team. The Falcons played their first season in Atlanta's new Fulton County Stadium. After several dismal early seasons, the team had its first winning season in 1971. After several more disappointing seasons, the Falcons finally earned a playoff berth in 1978. They made the playoffs again in 1980, ending the regular season with a 12- 4 discs, the best until that moment. The team went through more disappointing seasons over the next decade and a half, before finally having a breakout season in 1998. That year they won the NFC Championship for the first time in franchise history, advancing to the Super Bowl. They suffered a disappointing loss to the Denver Broncos in Super Bowl XXXIII. In December 2001, Home Depot co-founder Arthur Blank purchased the franchise. In 2008 and 2009, the Falcons finally posted the first consecutive winning seasons in franchise history.
Mike Smith is in his third season as the Falcons' head coach. His solid coaching experience includes eleven years in the NFL. He spent four seasons with the Baltimore Ravens and five seasons with the Jacksonville Jaguars. Prior to his years in the NFL, Smith spent twelve years as a college football coach at Tennessee Tech.
The Falcons have played their home games at the Georgia Dome in downtown Atlanta since 1992. The Dome has a capacity of more than 71,000 seats. This season's exciting new pre-game activities are designed to encourage fans to get there early and enjoy the game day experience. The Falcons have seven home games left this season.