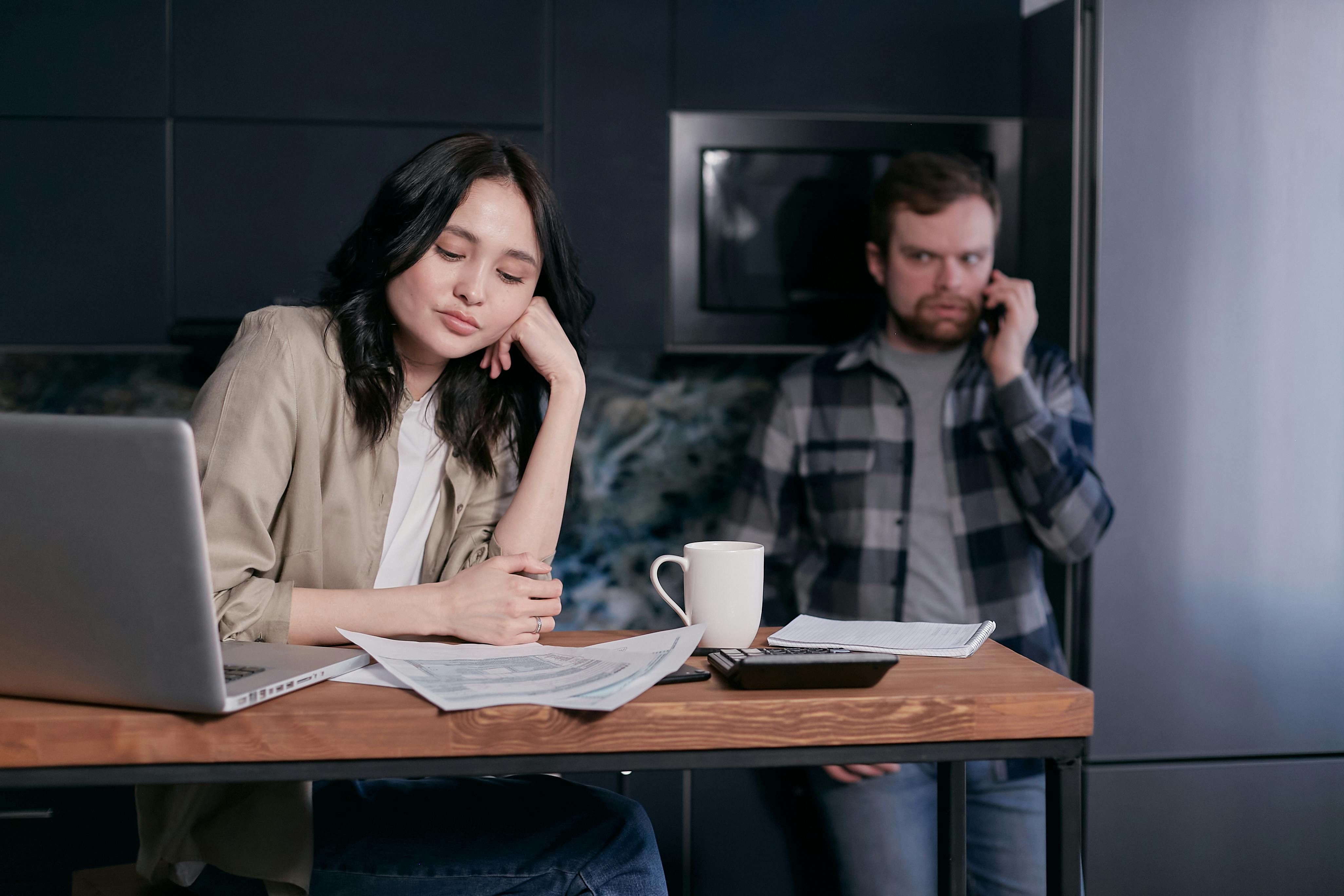 Infant safety seats are considered one of the most important baby products every anticipating parent should buy. This travel kit is essential to safely transport your newborn to and from various destinations. Babies need to be transported safely and comfortably due to their very sensitive and tiny bodies. Baby travel equipment is very important to ensure their safety and comfort within a moving vehicle.
These seats are mostly legally required in many countries and states due to the long-term benefits they can provide. These specialized car seats for children can reduce the risk of babies being seriously injured and suffering premature deaths due to traffic accidents. Many child and road safety experts strongly recommend the use of these tools for passenger safety.
Choosing the most suitable child seat can be a dilemma for parents. It is important for parents to choose the most appropriate infant car seat with balanced safety and comfort features. One of the most durable and efficient seats on the market today is the Cybex Aton Infant Car Seat. This product has the following key features:
ULTRA LIGHTWEIGHT – It is carefully designed and manufactured to be impressively lightweight for easy transport and installation. This provides parents with a new dimension of mobility and comfort.
TRAVEL SYSTEM: can easily be transformed into a travel system. With the help of a simple adapter, all Cybex seats can be converted into a safe and comfortable travel system with Cybex Callisto, Onyx and Topaz strollers.
INTEGRATED CANOPY FOLDAWAY – This canopy can provide protection for your newborn from the elements outdoors. When in use, the canopy can protect your baby and when not in use, it can be easily slid under a protective shade.
The Cybex Aton also boasts of having other important features. Here are some of its minor features:
– It has an integrated newborn inlay.
– It has a removable seat insert for your baby.
– It has integrated Y-belts to securely hold your child during the trip.
– It is compatible with other Cybex accessories and attachments.
– It is machine washable at 30 degrees.
Your baby's comfort and safety needs during car trips should be your top priority. It is imperative that parents keep their children safe and secure at all times and in all places, even within a moving vehicle. The Cybex Aton is a great travel companion to ensure maximum safety and comfort for your traveling baby.