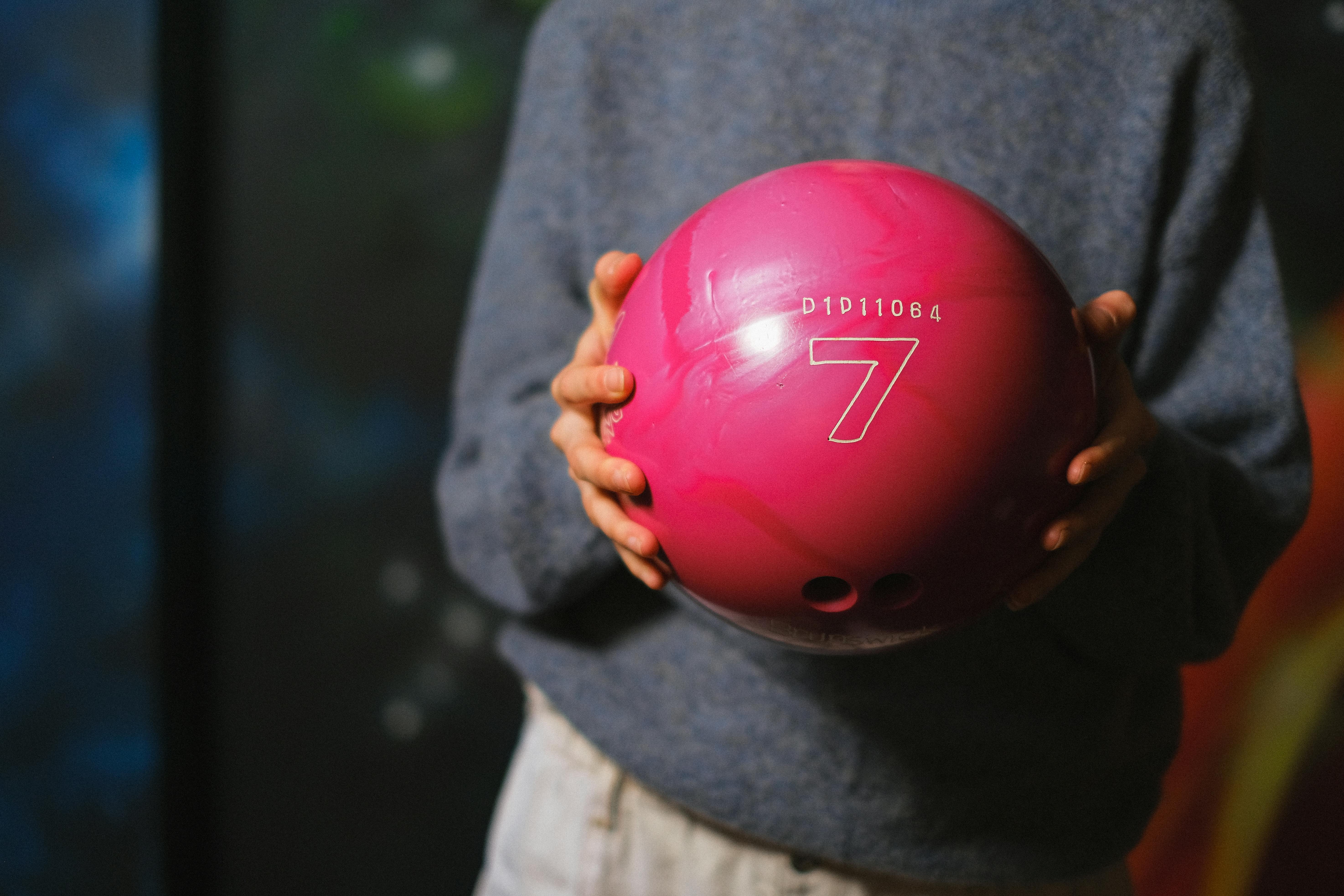 A friend once asked me when I had hair, "How do you know which hairbrush is right for you?" I never really thought about that. Over the years, I've tried various types of brushes, combs, and the like, and just stuck with what felt good on my scalp and left my hair looking and feeling healthy, but without frizz.
So I thought I'd check it out and see for myself which commonly available hairbrushes offer the best protection and the most ease of use.
In order to have healthy and manageable hair throughout your life, you must learn and practice the following tips at an early age and never forget them. The main objective is to protect and prevent your hair from being damaged.
Brush and comb your hair as infrequently and gently as possible (your fingers will do the trick). Don't use a brush on your hair when it's wet and start with a wide tooth comb first. Be sure not to over-brush dry hair. Never twist, ruffle or wring out your hair to towel dry, but gently wring it out with your hands.
If your hair holds a lot of static, it could be due to dry weather, dry indoor air, or fine hair type. However, you can also get static if your brush has plastic bristles or teeth. In this case, switch to a natural bristle brush or spray hairspray on the brush and style again. Handle your hair as little as possible. Avoid direct sun exposure and don't go overboard with coloring or perms.
Now choose your brushes carefully.
As I've discovered over my years of using brushes, not all hairbrushes are created equal. Some are better for styling; others are ideal for creating soft or curvy waves. There are many brushes available for specific purposes. Once you figure out what your hair length, texture, and style needs are, you'll be on your way. Check what type of brush your stylist uses. If you like, you buy it. This selection could change if you decide a shortcut is more your style.
Here are some examples:
The paddle brush
This brush is flat, wide, and best for brushing long hair and creating smooth, straight hairstyles. You can also give yourself a mini scalp massage. Due to its shape and size, this brush should not be used to brush layers. It will never add bulk, which is what layers are for.
The cushion brush
This brush is for naturally straight or straight medium length hair. The flat block reinforces the elegance of the hair. These brushes will make the most of boxy bobs, graduated cuts, and a disconnected contour. It's called the two-tier cut.
sculpting brushes
These brushes are great for adding volume to short, textured styles that need some movement. They are great for carding. The best hairstyles for these brushes include short bobs, round layers, and textured contours like razor edges and choppy ends.
Round Thermal Brushes
These brushes can be found in all sizes including small, medium, large and jumbo barrels. When used with heat from a hair dryer, the smaller brushes act like rollers and create curls. The larger ones soften locks and add body. This is a favorite among professionals. The metal core heats up, shaping hair from the inside out. Some good thermal brushes are Beautee Sense and Olivia Garden.
Thermal Flat Brush
This brush acts like a flat iron, smoothing and straightening hair when used with the heat of a hair dryer, leaving it without bending or lifting. Whichever brush you use, hold your hair taut with the brush to create tension. This stretches the hair so it can form the new shape. It also adds sparkle and shine to your look.
Finally, be sure to look for brushes that have ball tips molded into the bristles. Ball tips that are glued or otherwise attached can pull on hair and damage it. Good brushes are an investment; if they are of good quality and well cared for, they should last for years and your hair will be much healthier due to the extra care you have put into selecting the right brushes.