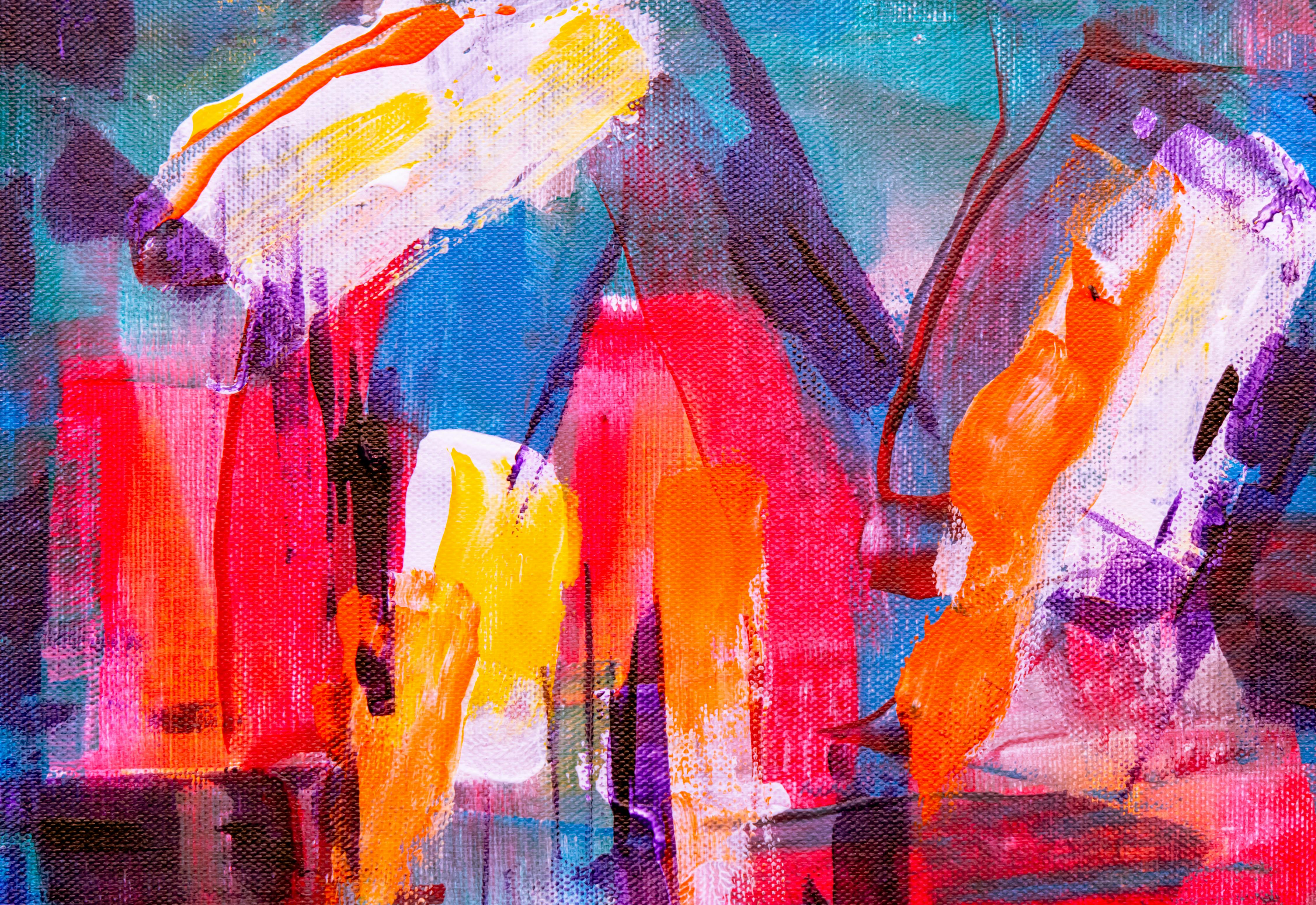 Ingredients:
1) 2 pounds or 1 kg of beef cut into 1-inch cubes.
2) 2 large onions, sliced.
3) 5-7 dried red Indian chili peppers.
4) Enough cooking oil to gently fry this amount of meat without drying out.
5) About 4 large potatoes, peeled and cut into 1-inch or smaller cubes.
6) Salt and a level teaspoon of coarse ground pepper.
7) One and a half inch slices of fresh ginger ginger.
(cooking in a pressure cooker will cook the meat faster (12 minutes), otherwise in a pot it takes about 40 minutes for the meat to tenderize)
Method:
1) Heat the oil in a medium saucepan.
2) Separate the strings of 1 onion and fry until lightly browned.
3) Add the meat and add enough salt (a small teaspoon). Cut the red chilies in half or a third and add them to the meat. Add the sliced ​​ginger and sprinkle with the pepper.
Other delicious foods that Anglo Indians consume on a regular basis are kofta curry, cowsway, country captain, beef brain curry, kati kebab, and rolls. Also, Chinese style chow chow, kachoo curry, etc.
The Indian Constitution defines Anglo-Indians as a hybrid of Indian and European descent. European ancestry must be in the line of male parents. All Anglo-Indians will have a European surname or surname, for example Peters, Rosario, Botelho, D'Silva, Cooper, etc. But not all Indians with a European surname are Ango-Indians as can be evidenced in the surnames of Goans, Mangaloreans, etc., which are different communities but similar in ways to Anglo-Indians.
4) Fry the meat, stirring intermittently until it is browned but not too brown.
5) Add enough water to cover the meat and let it cook in the pot for 30-40 minutes. If cooking in a pressure cooker, the time will be 12 to 15 minutes.
6) Heat a good amount of oil in a separate pan and fry the diced potatoes until lightly browned, about 10 minutes. Sprinkle some salt over these potatoes.
7) After the meat has tenderized, blot the excess water until a small amount of water and oil remain, then add the other sliced ​​onion and French fries. Stir lightly for a minute and then turn off the stove.
8) Serve over cooked basmati rice or any other white / brown rice. Enjoy your meal!