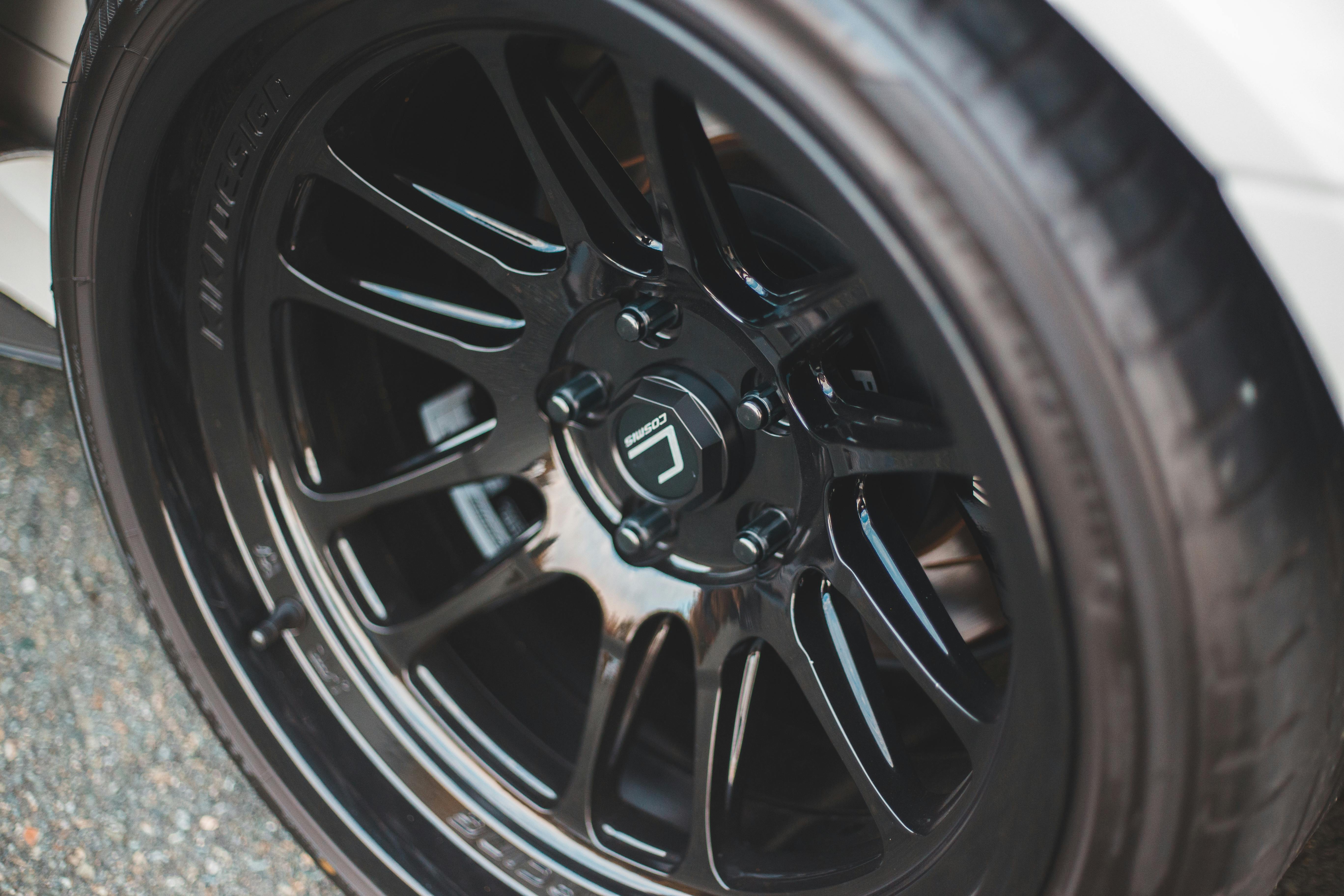 Vehicle in video: 2007 Chevrolet Uplander
Part being changed: 05-09 Chevrolet Uplander Tail Light – Driver's Side
Link Part Number: GM2800183
OEM #: 15787131
Materials: Taillight Assembly, T30 Torx Head Screwdriver, Medium Flat Head Screwdriver
Drivers' primary concern should be the safety of themselves, as well as the safety of other drivers on the road. A properly working taillight increases your visibility on the road, reducing the chances of being involved in an accident. First of all, get all the necessary materials. For this job, the supplies you will need are the replacement set, a screwdriver with a T30 Torx head bit, and a medium-size flat-head screwdriver. Before beginning the task of replacing a taillight assembly, turn off the engine and open the trunk. You will need a suitable workspace, so opening the trunk will allow this.
Begin by removing the old taillight assembly, if necessary. There are two T30 Torx bolts that hold the lamp place, a top bolt and a bottom bolt. Unscrew these bolts and pull the assembly out of its place. The next step is to disconnect the taillight wire from the car wire, using the flat-head screwdriver. There is a small clip inside the connecting piece that you have to pull up and then separate the cable.
Once you've removed the old light, it's time to install the new one. Holding the new light, simply plug the mounting wire into the car wire, making sure the clip snaps into place. Then properly align the taillight in the car taillight pocket. Finally, screw the new taillight into place. Remove the plastic film from the mounting cover. Finally, test that the lamp works.