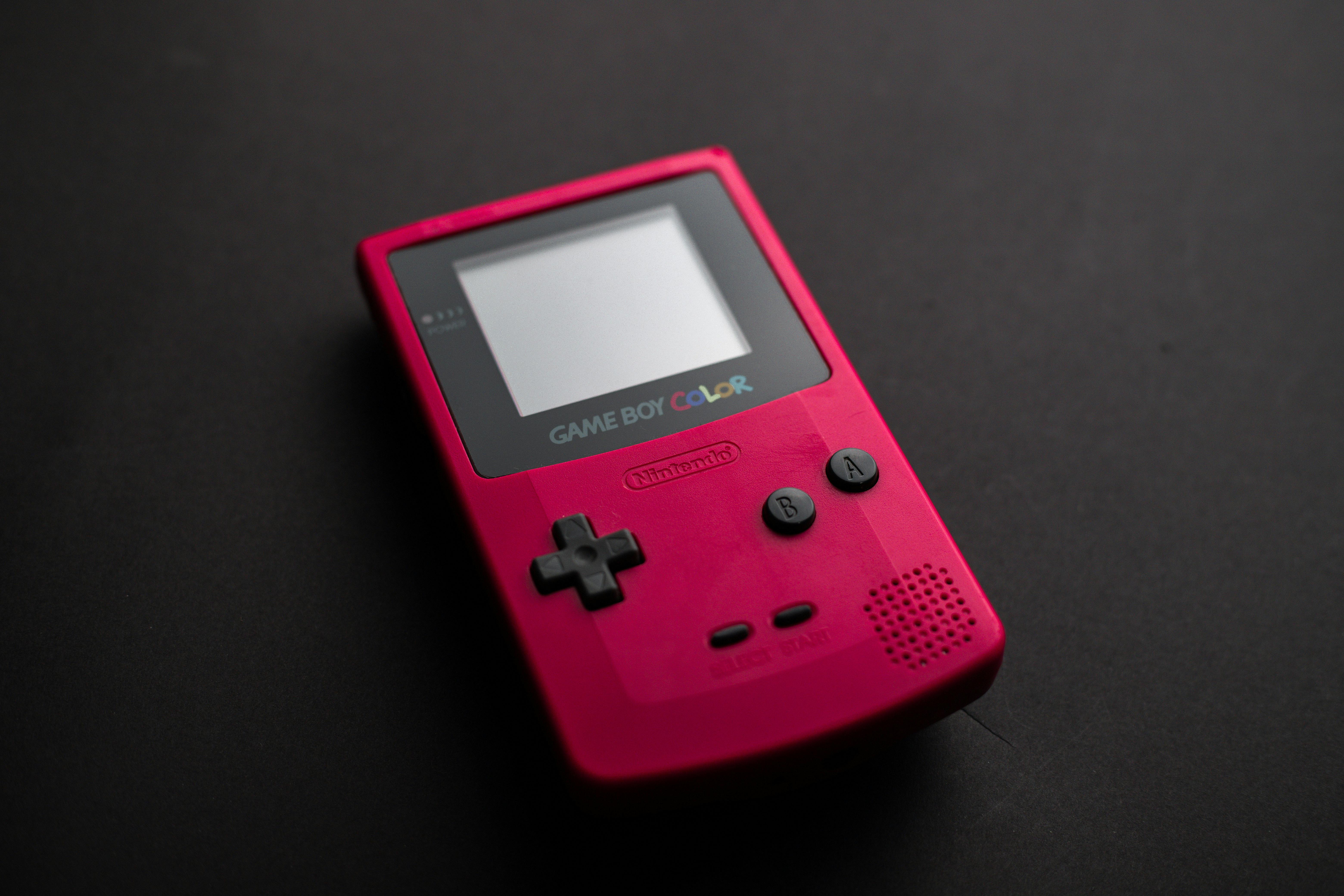 Population: 754,000 (UN, 2005)
Capital: Manama
Area: 717 square kilometers (277 square miles)
Main language: Arabic
Main religion: Islam
Life expectancy: 73 years (men), 76 years (women) (UN)
Monetary unit: 1 Bahraini dinar = 1,000 fils
The Kingdom of Bahrain is slowly unraveling its vision of the future, a vision for change by slowly and gently breaking down the barriers of tradition. Bahrain is directly translated as "Two seas" or "Two waters", but its essence is nowhere in its translation. The majestic kingdom is eager to catch up with the times, as it has become the island paradise for essentially rigid Saudis, while giving the green light to most of the restricted things in Saudi Arabia: the bars, nightclubs and nightclubs. cinemas. Not just another desert, Bahrain is a peculiar place to exist with its sweltering climate, but as it is connected to the Arabian Peninsula by a bridge, Bahrain is never without visitors and inhabitants for the great entertainment center it has become. .
However, despite how rich Bahrain is in modern oil dollars, its history presents a culture and civilization on a par, since as early as 3000 BC. C., Gilgamesh had adventure accounts of this place that was once simply hailed as the Cradle of Life. In fact, the kingdom is home to the largest ancient necropolis in the world. In addition to the mundane wealth typical of a kingdom, Bahrain is full of life, like the colony of seabirds, hundreds of thousands of socotra cormorants, which perch in the intense heat of the desert to nest. For both seabirds and people, Bahrain is ideal because there are no predators. True to the claim, there is a minimal incidence of crime. And if any country has policies in which taxi drivers can work freely, it is worth spending a vacation there, isn't it?
GEOGRAPHY
The Kingdom of Bahrain (26 00 N, 50 33 E) is a 741 km2 archipelago of 33 island patches that are almost microscopic on a map, located right where the main sources of Middle East oil are. Fully aware of this, the people of Bahrain have more than quickly planned recovery projects to increase the land mass, which has materialized especially in the last decade. Recovery was deemed even more necessary, as nearly 92% of Bahrain is low-lying deserts with small elevations, the highest being Jabal ad Dukhan, 122 meters above sea level on the main island.
WEATHER
The climatic situation in a desert country is arid with mild winters, hot and humid summers with an average temperature of 35 ° C, periodic droughts and occasions of dust storms, and because the seas around Bahrain (Persian Gulf) are very shallow and saline. , the waters heat up much faster and provide lower humidity levels than necessary. Rainfall is minimal too, peaking at 2.83 inches that most people just face gasping for air. With common sense and simple, the ideal time to visit Bahrain is during the winter, or from November to March, while from May to September are months that are far from being tolerable.
PEOPLE
The policy is also hot and active among the population of 793,421 Bahrainis, but of this, 37.6% are not Bahrainis but Palestinians, Omanis and Saudis, adding the population of migrant workers from India, Pakistan or the Philippines. ARABIC is the official language of the state, and ENGLISH and FARSI are widely spoken due to their global audience of workers. More than three-quarters of the population are Muslims (Shiites and Sunnis), while Christians are a relatively sizable population of 9%.
ATTRACTIONS
Manama is where most of the action is concentrated. The best of authentic shopping and nightclubs, little is known why it is called the "place to sleep". In the case of gold or silk carpets, most of the pretty and shiny things are very expensive, like the man-made silk carpet that costs more than $ 20,000 or the gold from the Bahrain Gold Souk. Although there are fewer activities in Bahrain during the day, the Al Areen Wildlife Park and Reserve and the Bahrain National Museum are excellent places to relax and learn new things. Possessing some of the most precious pearls in the world, diving becomes even more challenging and exciting with the possibility of even finding one of the famous Manama pearls. Finally, Al Bokari restaurant is a local food restaurant where the traveler can expect the best presentation of Bahraini cuisine at his table, clean hands and all.
Given these factors alone, Bahrain doesn't exactly have the ingredients to be a popular vacation destination, but let's just say this little archipelago is the sweet little island paradise in Saudi Arabia that deserves a bit or the attention of the large number of travelers who, basically, they are waiting. some new adventures. Independent travel can be a success or a failure, but poverty-stricken Bahrainis who do not benefit from the state's economic growth have this as an income opportunity. Ruled by a Sunni monarchy for the past 200 years, the most dominant Shiites suffer horrific discrimination resulting in undeniable poverty. While flashy lights, piercing skyscrapers, and expensive cars are the main draw on these islands, the less glamorous side of Bahrain is where the people are.
FOOD
In truth, when it comes to food, world cuisine is well represented on street corners or in five-star hotels, such as the cuisines of the Middle East, India, Thailand, and the Philippines. But the first and foremost thing to learn is the traditional foods of Bahrain, where rice plays the basic role, and khubz, the traditional flatbread, is widely consumed. Fish, meat, dates are served with rice. Machboos is one of the most famous Bahrain dishes that basically includes meat or fish served with rice. Fish from the main source, the Gulf, is very important in the diet of Bahrainis that it is cooked in many ways, whether grilled, steamed or fried, like British fish and chips. Shawarma is a hearty snack of carved roast beef wrapped in soft pita bread. These and most Arabic foods such as falafel, fried chickpea balls in bread and pastry-samboosa and qoosi, grilled lamb stuffed with rice, hard-boiled eggs, onions, etc. and some spices are undeniably addictive and delicious.