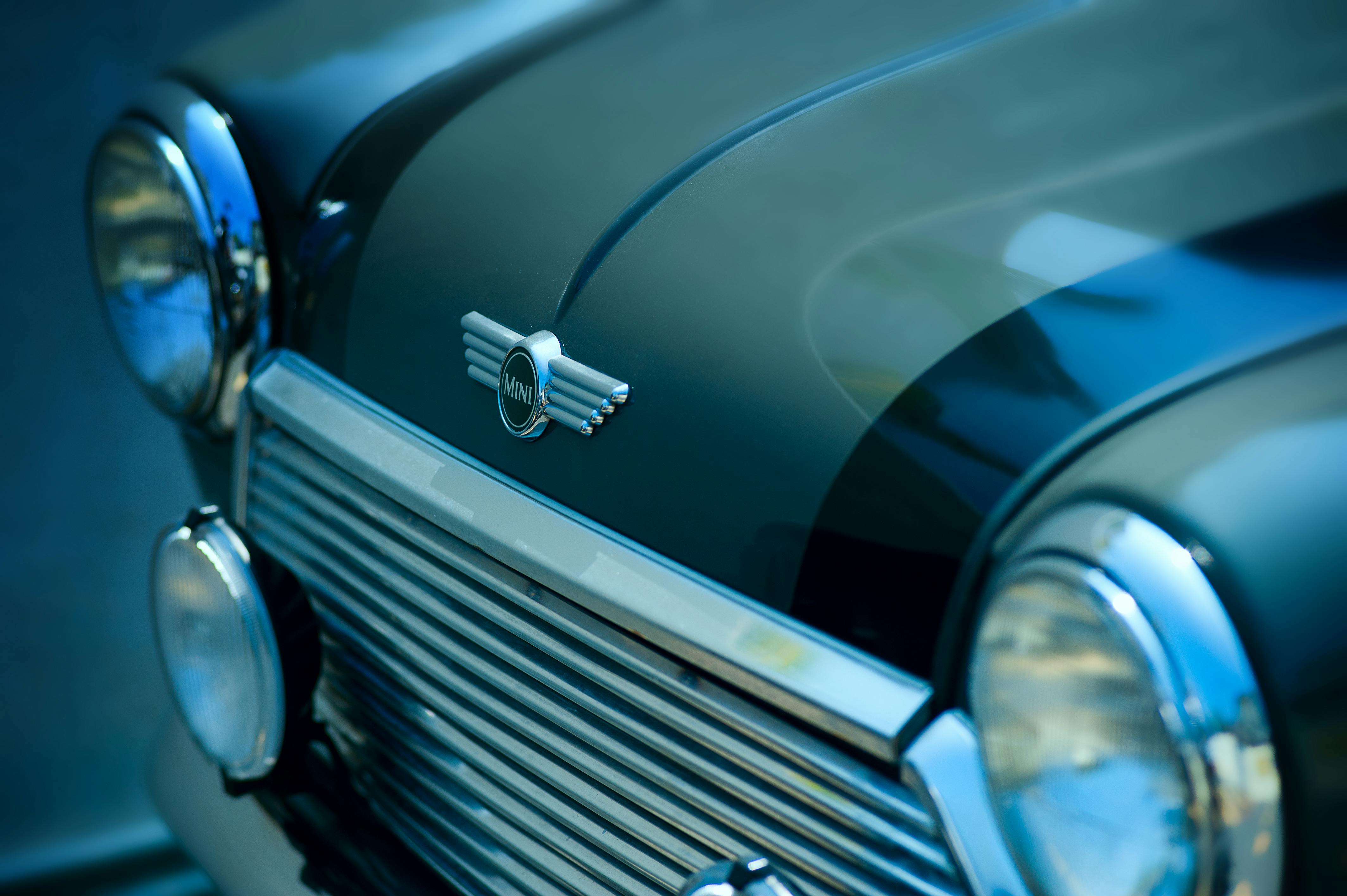 There are expensive and inexpensive cars. Some buy them out of necessity, others out of love. And maybe there are other types too. But not all cars are similar. Many car lovers like to collect expensive sports cars. This is certainly a very expensive habit. However, not everyone can follow it. This habit becomes even more difficult to follow when you want to own a Lamborghini Reventon. This is not because it is an ultra expensive sports car, but also because it is a limited edition car. Of course, this is one of the main factors that add to its price. Lamborghini made only 20 Reventon cars and only one additional car that was made for the Lamborghini museum. It was produced in 2007 and can now be purchased only from a previous buyer.
Lamborghini Reventon is one of the most powerful cars in the world. The engine is a 6.5-liter twelve-cylinder V12 engine that generates a whopping 661 horsepower at 8000 rpm and can generate a maximum torque of around 660 NM at 6000 rpm. It comes with a 6-speed manual transmission. Reventon can zoom from zero to 62 miles per hour in just 3.4 seconds, which is insanely awesome. It reaches a maximum speed of 340 kilometers per hour. The displacement it provides is a powerful 6496 cc.
The interiors of the car look like the cockpit of an F 22 fighter jet. The interiors look and feel are strikingly similar. Of course, being a car, it doesn't have all those sci-fi gadgets and gauges inside it. The front and rear ends are extended so the car takes on a unique feel. The seats and other elements have high-quality two-tone Alcantara materials that give it a sleek and elegant appearance. It's also loaded with an interesting and unique gadget, the G Force Meter, which makes it stand out in longitudinal acceleration. If you thought the resemblance of the interiors is just a coincidence, think again because the exteriors are simply inspired by the F 22 Raptor. The body shape was available in 2 body shapes; one is simply the Reventon and the other is the Reventon Roadster.
The 2012 Lamborghini Reventon has arguably the best looks for a sports car. Its various acute and obtuse angles give it a unique look. This look radiates power, strength and performance that are at the core of a Lamborghini vehicle. It is interesting to know that Lamborghini Reventon got its name from a fighting bull (albeit a tradition with Lamborghini) called Reventon who killed the famous bullfighter Félix Guzmán from Mexico. His appearance exudes the strength symbolized by the bull. The exterior is mostly carbon fiber, which is the reason behind the comparatively less weight. The design is simply stunning and is sure to turn heads.
Speaking of the pros and cons, we think the biggest downside may be the price. It is one of the most expensive cars out there. It has a number of advantages, be it power, speed, looks, technology, and even the brand itself, which is known for the best sports cars in its class.