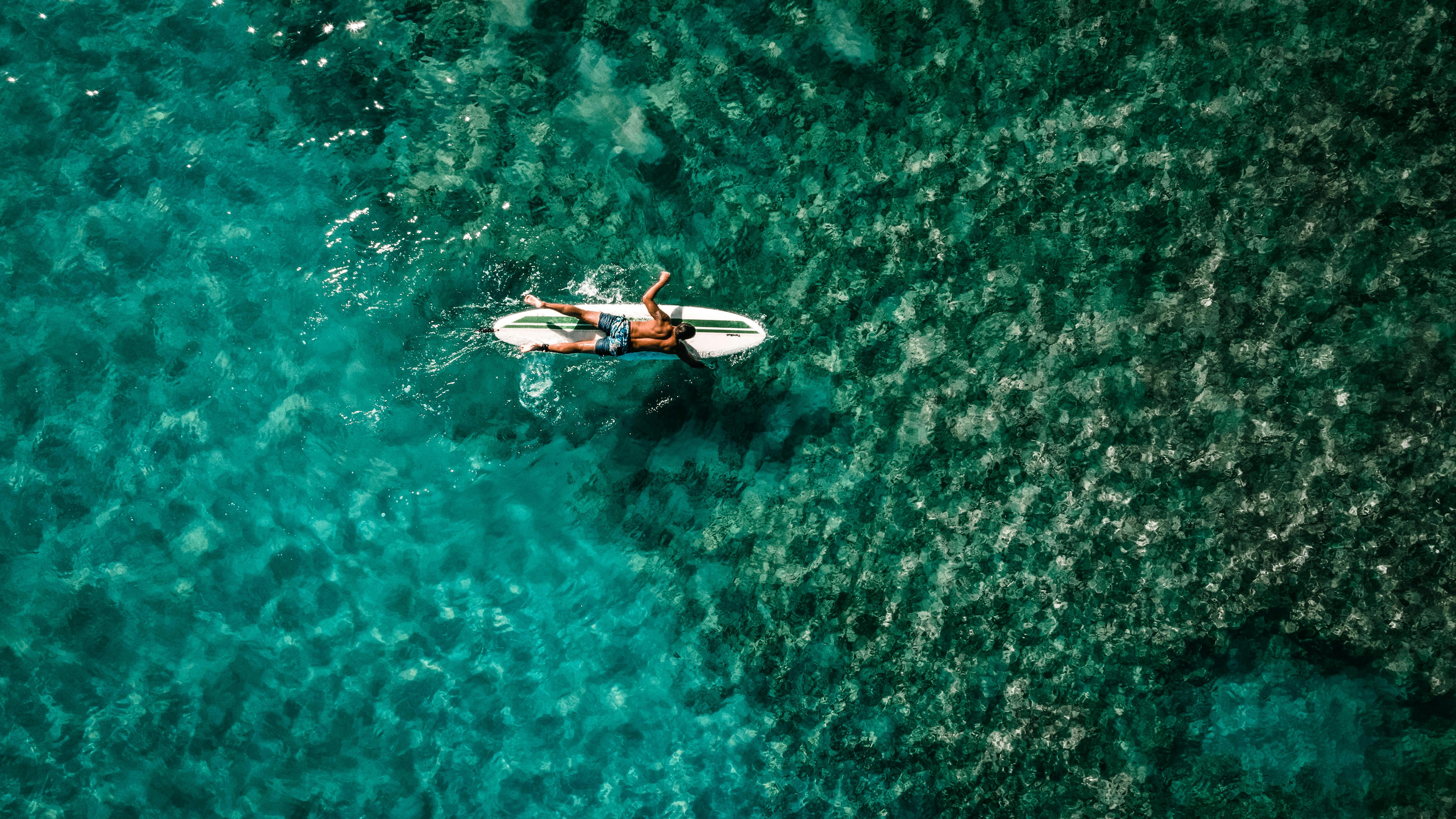 10. Felix Hernandez (Seattle Mariners) –
While Felix Hernandez has only made 4 major league starts this year, he has made enough in those 4 starts for him to be recognized as one of the best rookies in the majors. He currently has a 1.24 ERA and has been dominating opponents with the ease of a savvy veteran. Felix Hernandez is only 19 years old and probably the best pitching prospect since Mark Prior. While it's still very early in Felix's career, he seems to have a very bright future as a dominant No. 1 starter ahead of him.
9. Joey Gathright (Tampa Bay Devil Rays) –
Joey Gathright is one of the fastest players in Major League Baseball. Given that he only has 100 at-bats to his name, he can't be ranked higher, but he has proven to be an excellent starting center fielder in the major leagues. He is hitting .286 and has already stolen 10 bases. Expect Gathright to fight for the stolen base title for years to come.
8. Robinson Cano (New York Yankees)-
Robinson Cano has done an excellent job at second base for the Yankees this year. He has hit .277, but he also played very well defensively at second base. Playing for the New York Yankees is also a tough proposition for any player, let alone a rookie. With the Yankees struggling to make the playoffs, the team has been under more scrutiny than ever, and Cano has handled it with all the class one could hope for.
7. Zach Duke (Pittsburgh Pirates) –
Zach Duke has shown that he has an incredibly nasty overhead curve, along with a 90 mph heater. At this point, he has a 1.87 ERA while he is 6-0 to start his major league career. Duke also pitched a lot of innings in the minors this year, so the Pirates might try to shut him down so he doesn't burn out. Duke has shown that he is the real deal and that he could be a force on the Pirates' staff for years to come.
6. Tadahito Iguchi (Chicago White Sox)-
Tadahito has hit .280 for the White Sox this year, but his value has been moving runners on the second hole for the White Sox. One of the big reasons the White Sox have been successful this year has been because the team has played solid fundamental baseball. A big part of his team has been Tadahito, who has consistently sacrificed his own at-bats for the good of the team. While Tadahito's stats may not catch your eye, he has joined Major League Baseball and played an integral role in a playoff-caliber baseball club.
5. Ervin Santana (Los Angeles Angels of Anaheim)-
Ervin Santana has gone 7-5 with a 4.41 ERA for the Angels this year. As the year has progressed, Ervin has become a better and better pitcher. With the Angels fighting for a playoff spot, Ervin has become a key part of the Angels' rotation. Santana hasn't allowed more than 3 runs in his last 7 starts, and with that kind of production, you can expect Santana to be in the Angels' rotation for years to come.
4. Joe Blanton (Oakland Athletics) –
Blanton has done an excellent job in his first full season in the major leagues. Blanton was heavily touted in the minor leagues, and he has come in and done the job for the A's this year. Blanton has a 3.75 ERA this year, but he has shown flashes of brilliance and appears to be the No. 1 starter the A's have been looking for.
3. Willy Taveras (Houston Astros)-
Willy Taveras has had an incredible rookie season for the Astros. He is currently hitting .301 with 31 stolen bases. He has also played excellent CF and has been a huge boost to the Astros lineup all season. When he gets on base, it's very hard to keep him from stealing second. With Taveras in center field, the Astros have found his leadoff hitter for the present and the future.
2. Gustavo Chacin (Toronto Blue Jays)-
Gustavo has had an excellent season this year for the hapless Blue Jays. His 3.40 ERA ranks ninth in the American League. Lefties are currently only hitting .198 against him, while he went 11-6 for a losing Blue Jays team. Chacín has shown that he could become a top-tier starter in the Major Leagues in the very near future.
1. Houston Street (Oakland Athletics)-
Houston Street has been absolutely phenomenal for the Oakland Athletics this year. When Octavio Dotel came down for the A's there was a big hole in the closer role. Mr. Street came in and not only performed well, but helped propel the A's into the playoffs. Street has a 1.31 ERA with 16 saves and a .92 WHIP. Street should win AL Rookie of the Year this year, and with the type of arm he possesses, he could be a dominant closer for many years to come.
Honorable Mentions: Nick Swisher, Andrew Sisco, Bobby Jenks, Scott Kazmir, Chien-Ming Wang, Matt Murton, Lance Niekro, Garrett Atkins, Jeff Francoeur, Chris Duffy, Prince Fielder, Delmon Young