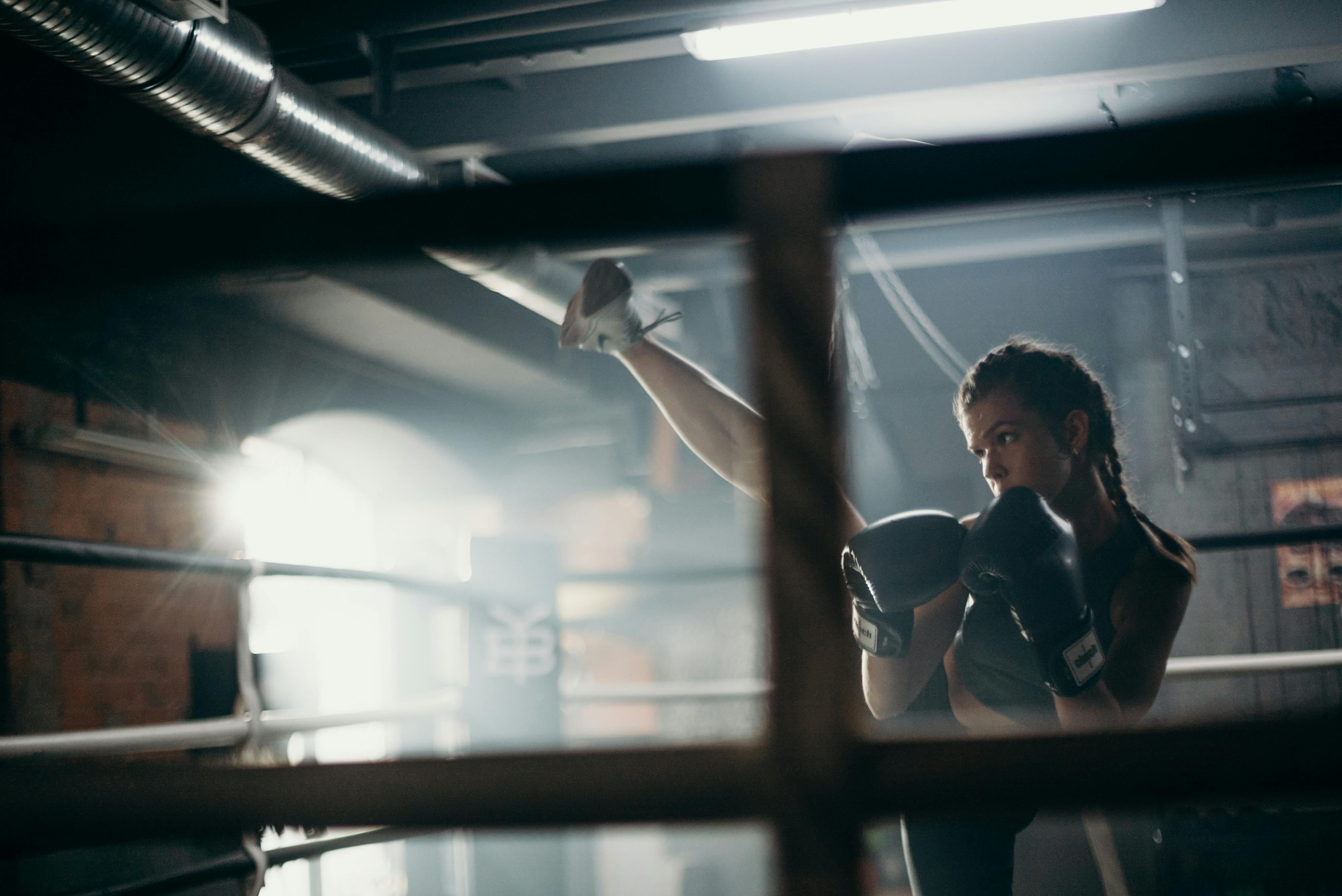 On my last trip to Palm Springs I had the opportunity to participate in the annual Childhelp Celebrity Golf Invitational at Porcupine Creek and the Indian Wells Golf Resort held each January in the California desert.
Being an avid golfer, my friends and I put together a foursome including actor, producer, and soccer star Fred "the Hammer" Williamson for two days of fantastic golf action.
On day one, our group was picked up at the Hyatt Grand Champions in Indian Wells, where we were taken to the private estate of Oracle founder and billionaire Larry Ellison. Known as Porcupine Creek, this private golf course and estate is nestled in Rancho Mirage against the mountain. It is surrounded by the most beautiful grounds I have ever seen. In addition to a 35,000-foot private residence, the grounds contain four guest houses, the smallest of which is 4,000 feet. Needless to say, our day of golf at this unique property was like spending a day in the Garden of Eden.
Our second day of golf was played at the Indian Wells Golf Resort on the Celebrity Course. Known for its well-maintained greens and serene atmosphere, this course is adjacent to the very luxurious IW Club. The Club and course were closed for the event, but I understand that it is normally open to the public.
Along with the two days of golf came the three nights of parties held at the Hyatt Grand Champions Ballroom. Our wives joined us for these festivities and the food and entertainment were top notch.
Baseball great Johnny Bench was the biggest celebrity winner over the course of the two-day event and I got a chance to speak with Johnny, who played with his son. In addition, another twenty celebrities participated in the event, each of them paired with a different team throughout the two days of golf. Among some of the other daily celebrities I saw were baseball Hall of Famer Steve Garvey, football player and actor Ed Marinaro, lead guitarist Tommy Thayer of KISS, Dancing with the Stars personality Tony Dovolina , All My Children actor John Callahan and rock group Loverboy's lead singer Mike Reno. In addition to the golf awards, there were other honors given to those who had been great supporters of ChildHelp.
On the first night, donors such as Ron and Sherrie Auen of the Berger Foundation and "Wild Bill" Bill Laughlin were among those congratulated for their tireless work and generosity. There were also silent and live auctions that raised many dollars to help the charity. The highlight of that event was when "Wild Bill" donated $100,000 to help build an outdoor recreation center. It was amazing when mouths dropped open and breaths gasped at the generosity that spread.
As the evening drew to a close, we were entertained by the soothing sounds of singer Jon Secada along with a variety of bands that played the final night, allowing guests the opportunity to show off their dance moves.
Overall my group had a great time and you can be sure this event is on my calendar for next season.