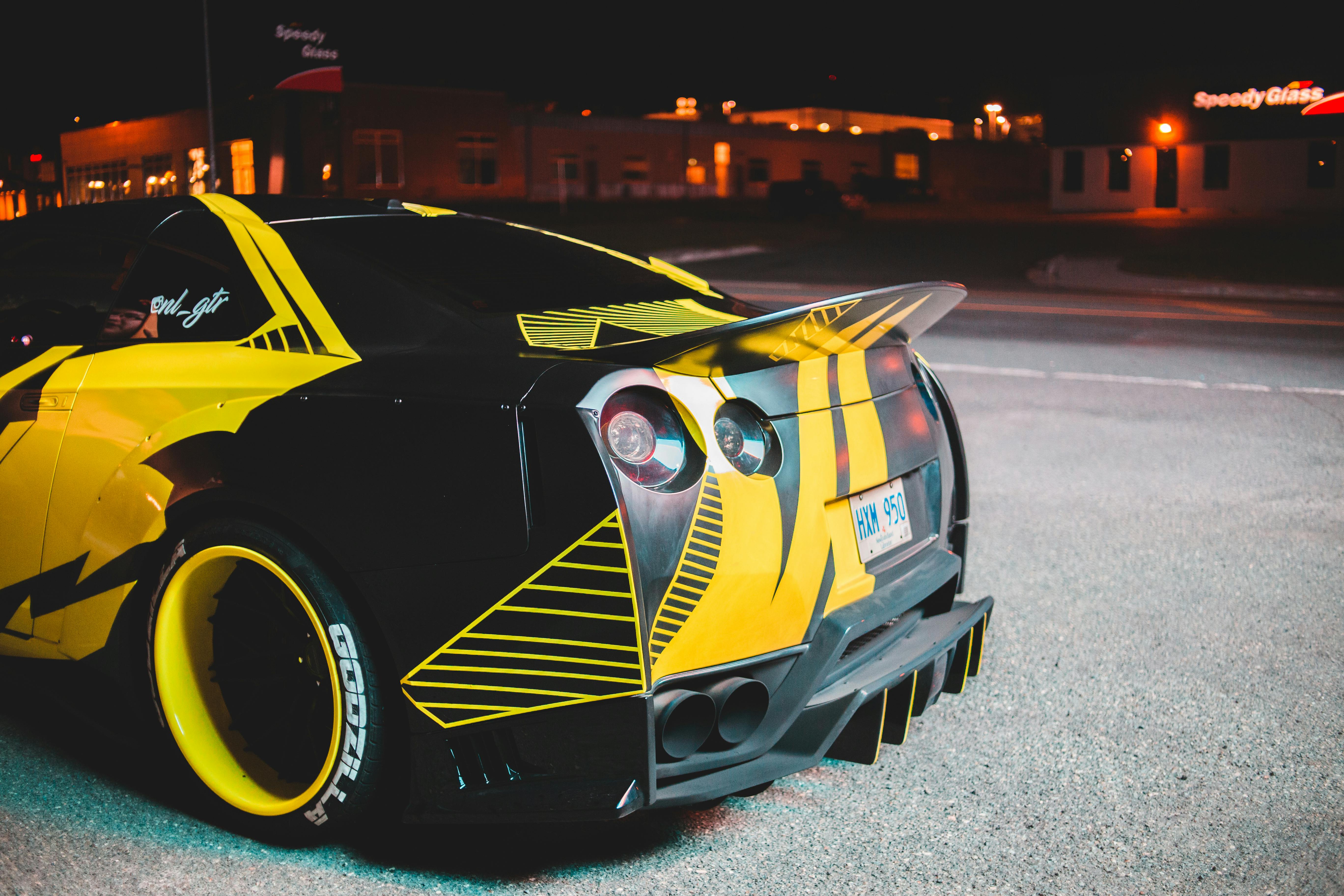 When an NFL team takes the field on offense, their goal is simple: gain enough yards on each play to set up an eventual first down, thereby moving the chains and starting the whole process over again, until a goal is scored. field or preferably a touch-down, is placed on the scoreboard.
First attempts can be accomplished in many different ways, of course; either through the air, or on the ground; through the big play, or by using a more conservative approach that involves more short-yard conversions in third-down situations.
Regardless of whether a team is built around speedy Pro-Bowl receivers who tear through opponents' defenses for long gains or take a more traditional route, which involves 'mouth hitting' runs down the middle with a combination of short yards pass attempts. included for good measure: all coaching staffs will use the players they have on the field and the skills that go with them to the best of their ability to get the next first down or score.
The important question for those of us looking to beat the Vegas Point spread is: are there certain attacking styles that, in the right situations, cover the spread at a higher rate than others?
The answer is yes and this article will briefly explore an attack style that has produced very good results against the spread over the last 7 years when a certain statistical benchmark is reached.
The particular style of offense I'm talking about involves teams that produce a high percentage of big passing game yards as part of his total yards gained while shooting the ball.
My official label for this stat is BPY%F (Big Passing Yardage Percentage For) and it is a measure of the percentage of the team's total passing yards that were earned from passing plays of 20 or more yards.
Dallas led the league in this category in 2007. 42.5% of the Cowboys' passing yards for the season came from plays >= 20 yards. Green Bay and San Diego rounded out the top 3. The league average for BPY%F has generally been around 40% in most years for the past decade, but fell to 37.5% in 2007.
In fact, it was a good year compared to the margin of teams that rely on the deep ball: the top 8 teams in the league in BPY%F had a combined 75-45 ATS and none of the top 8 had an ATS record. less than .500. In contrast, the last 8, led by Baltimore's brutal passing attack (they had a BPY%F of just 25.5%) was a dismal 50-74 ATS.
These interesting results have not developed consistently over the last 7 years; however, and in some years, teams with high BPY%F have only been mediocre compared to the overall number, while those at the lower end of the scale have been closer to .500 ATS.
When we look at the teams that enter a game with a Extremely high BPY%F (greater than 50%); however, a consistent pattern is beginning to emerge.
Since 2001, which is when I started tracking BPY, teams have had an excellent 145-119 (54.9%) ATS coming into a game with a BPY%F over 50% for the season.
Teams that have this high percentage of big passing game yardage are usually only seen in the first 6-7 weeks of the season, before an increasing number of pass attempts begin to drive BPY%F down to a more normal level across the league. That's not to say that some teams haven't carried a 50% level to the end of the season (Philadelphia from 2006 is a good example, they had BPY%F well over 50 at the end of that season) just that, this situation plays on teams that are extremely efficient with the deep pass out of the gate.
What we have here is good so far, but there is one more major condition that needs to be added to this situation before things really start to take shape and that is how 'game ready' the adversary of our team focus happens to be, at this early stage of the season.
Here's the crux of this situation: I've found that teams with a Great Passing Yardage Percentage > 50%, playing a team with a Play Book Execution Penalty average per game against (PBEPA) of 1.3 or more they are a very strong 56-20 ATS (73.7%) since 2001, with a profit of $3,400.00 when you bet $110 to get $100 back.
What are they Playbook Run penalties you might be willing to ask for? For those who haven't read my NFL Game Sheet Guide, I classify penalties under a total of 6 different headings and this particular category involves calls like: Illegal Procedures, Formations, Turns, Motions, Participation, Snaps and Substitutions; intentional grounding; Game Delay; 12 men in the field; Ineligible recipients, and so on, essentially those flags generated by the breakdown of plays, mostly on offense. The league average for PBEPs is normally around 0.7 calls per game (on each team).
It is a category of penalties that acts as a good yardstick for measuring the quality of a team's coaching staff and also provides an indication of whether players are being used in schemes in which they are comfortable and have the skills to succeed.
Combining a team that is having great success with the deep ball early in the season, with a team that is perhaps on the other end of the spectrum in 'preparation,' offensive efficiency and creativity, creates line value. that the astute gambler can achieve.
In addition to the main conditions described above, there are some secondary conditions that serve to harden the record of this trend.
First of all, all games with an Over/Under of more than 48 are excluded and our focus team must also come out of a game where their possession time was 23 minutes or more (TOPF is an excellent barometer of a team's overall health, both on offense and defense).
Additionally, teams coming off consecutive SU wins of >= 14 points are also excluded as they are more likely to be overpriced or at risk of disappointment in the current game.
Lastly, teams that met their current opponent early in the season or anytime within the previous 2 seasons and had a rotation differential (TOD) of primary conditions (building blocks)
1) % Big Passing Yards for (BPY%F) > 50%.
2) Opponent Playbook Execution Penalty Average Against (PBEPA) > 1.3.
Secondary conditions (tensioners)
1) Exclude More/Less (OR) >= 48.
2) Exclude time of possession per (TOPF) in last game of = 14 points in last 2 games.
4) Exclude Turnover Differential (TOD) Situation Stats
ASMR: +0.8
% of housing: 55.4
Dog%: 42.9
ISDT%: 65.6
Weight %: 75.0
APR: -0.40
Best teams: PIT(7); ATL(6); CAR(4); KEY(5)
location records
Overall (since 2001): 48-6 ATS
2007 season: 6-1 ATS
2006 season: 9-0 ATS
2005 season: 15-1 ATS
2004 season: 11-1 ATS
Last 3 results. Select in parentheses.
2007 WK6 – CLE 41 MIA 31 (CLE – 4.5) W
2007 WK5–WAS 34 DET 3 (WAS -3.5) W
2007 WK4–IND 38 DEN 20 (IND -9.5) W