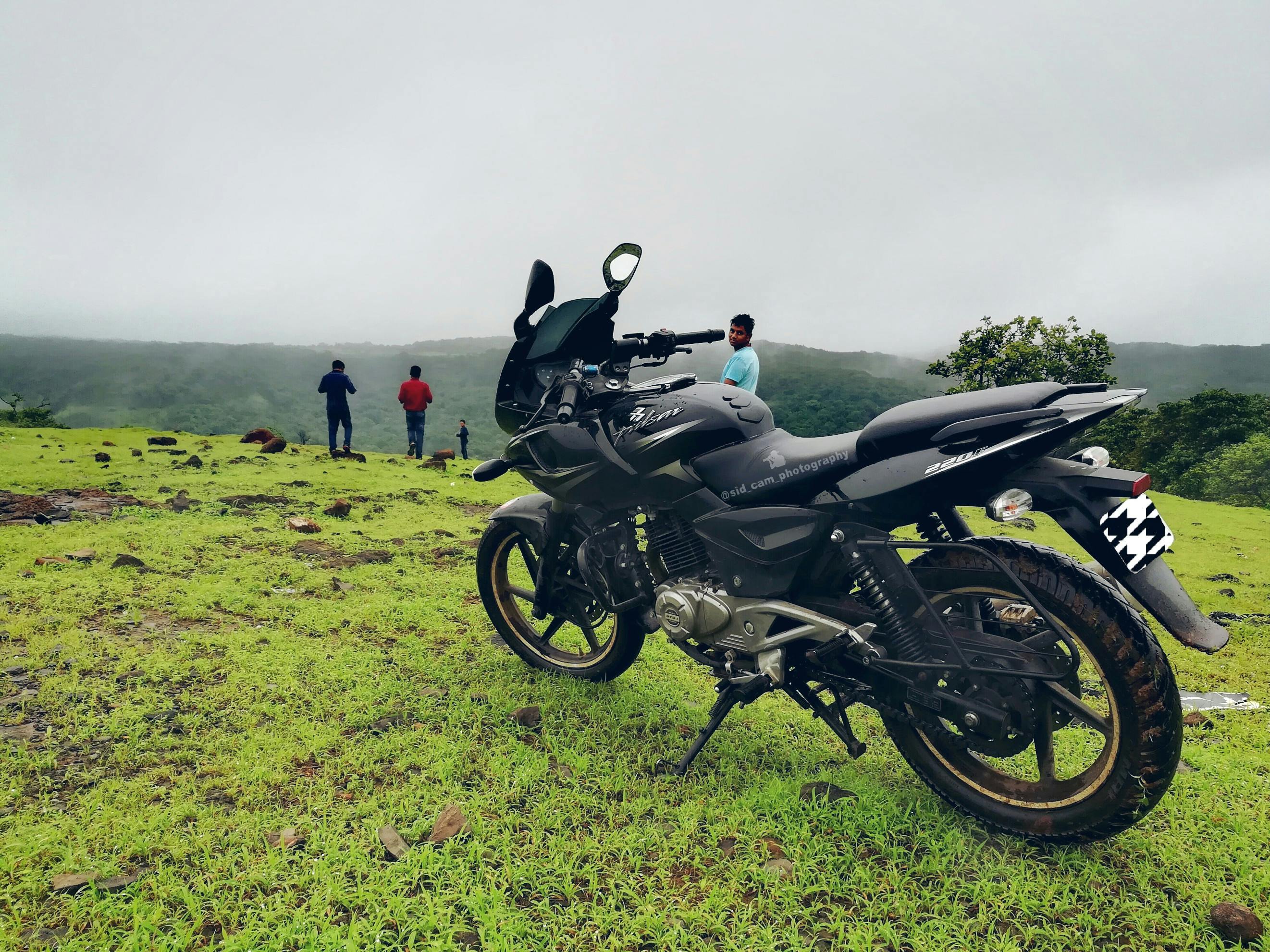 After a very successful first season under new manager Carlo Ancelotti, in which the Blues completed their first double of Premier League and FA Cup winners, there were naturally high expectations for the 2010-11 season. The Blues were the favorites of many to win the Premier League title again.
Chelsea started the season as they had finished the last, in style, beating West Brom 6-0 with Didier Drogba scoring a hat-trick. The Blues looked cohesive and composed and the following week recorded another 6-0 victory at Wigan, winning their first five successive Premier League games, by the end of October Chelsea had won eight of the first ten League games, including a victory against Arsenal, and they were showing great form, even at this stage many thought they would easily retain the Premier League title they had won the previous season.
Unfortunately, the Blues lost their way in November following injuries to John Terry and Frank Lampard and many attributed their sudden loss of form to the unexpected departure of assistant coach Ray Wilkins, who left the club in early November. Managing just two wins from their next eleven games, Chelsea suffered their worst run in over ten seasons, which included a 0–3 home loss against Sunderland.
January saw the arrival of £50m to Fernando Torres from Liverpool, which became a record transfer fee for a player between two English clubs. Unfortunately, it wasn't the dream move everyone was hoping for, as the poor form he experienced at Liverpool continued at Chelsea. Torres only scored one goal and often seemed to struggle with the Blues' formations and style of play, often showing a lone figure on the pitch.
When Chelsea met Manchester United in early March, they might have fallen 15 points behind the Reds in the title race, but a heroic second-half performance saw the Blues secure a dramatic 2-1 victory. . Seven wins from their next eight league games saw Chelsea make a late push for title glory, which would have secured one of the most dramatic Premier League titles in recent history. The loss to United at Old Trafford ended their incredible run and sealed their fate of finishing second in the league.
Chelsea were also beaten by Manchester United in the Champions League quarter-finals, a loss that effectively sealed the fate of manager Carlo Ancelotti, who was sacked moments after the last game of the season against Everton.
The Blues will now seek a new manager and try to rebuild their squad for next season and speculation about the future of some of the team's older players will also be in the spotlight as Chelsea once again battle for domestic honours. and the elusive glory of the Champions League. .