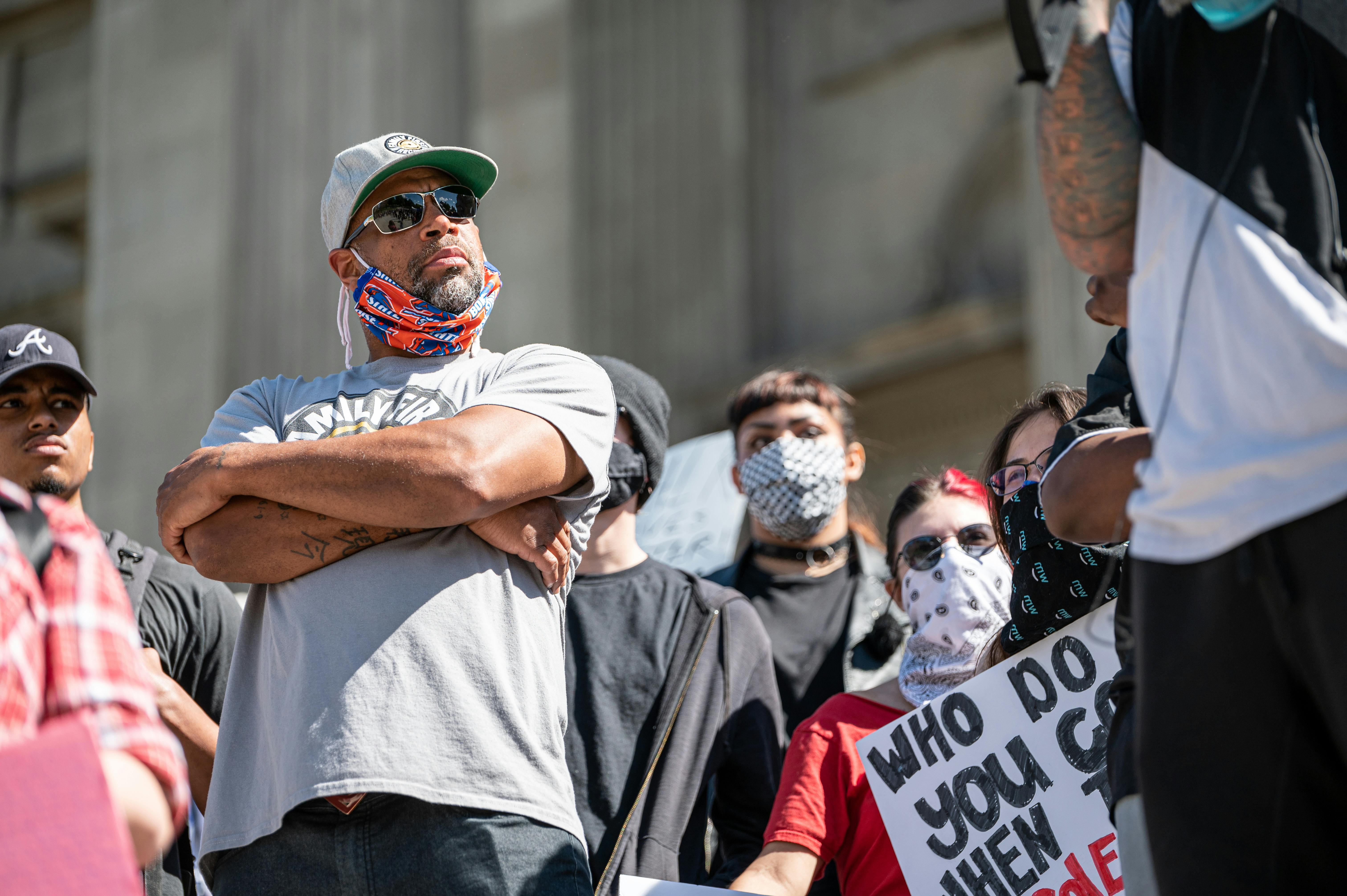 Right in the heart of Central Florida, a beautiful retirement community offers a lifestyle of nothing but sun and fun for retirees. With homes ranging from all budgets, The Villages is the Florida community you've waited your whole life to live in. With its own monetary system and golf cart lanes on each road, it is one of the fastest growing retirement communities in the country.
Modeled after Florida's Spanish settlement history, The Villages' Spanish Springs Town Square has daily happy hour gatherings with live bands, great food, and local vendors. Surrounded by restaurants like Katie Belle's and Tierra Del Sol, as well as the Rialto Movie Theater and countless shops and boutiques, Spanish Springs Town Square is the busiest place in town. Daily festivals, parades, and organizational fundraisers invite residents and visitors to dance, sing, and shop every day.
Meeting the high standards of the Florida retirement community, the community boasts a prestigious golf course offering rounds for beginners, executives, and even championships. Complete with a fantastic health and recreation program, The Villages offers participation in competitive sports such as polo, swimming, fishing, boating, golf, bowling, tennis and many more. Because recreation and club memberships are extended to residents only, they are a great way to satisfy social interaction and build friendships with your peers.
There is no need to worry if you don't meet other residents when moving into the community. An age requirement of 55 years ensures that all residents are surrounded by people of the same age, who share the same interests. With an organization for every personality type, including religious and worship groups, sports teams, musical theater clubs, arts and crafts gatherings, and even special interest clubs, you're sure to find your niche in no time. You can examine the beautiful Florida sky at night with the astronomy club and then again during the day with the bird watching club. Learn about your family history at the Genealogy Club, showcase your lifelong collectibles at the Collectors Club, or even learn a new language at the Language Club. The excellent community clown club is a community favorite when they perform in various parades and entertain at local Florida schools.
Aeronautics and kite flying clubs draw crowds of spectators as residents show off their elegant flying skills and knowledge to young aspiring astronauts. The community's competitive Irish step dance group offers regular shows and lessons for young people throughout the area. While the Girls Scouts of America organization has a very strong alumni association that organizes events and fundraisers with troops from all over Florida. However, if you are looking for a more spiritual involvement, the huge St. Timothy Catholic Church is an ideal place for religious involvement. Every Sunday, hundreds of residents and visitors from the surrounding communities come to hear the famous St. Timothy's Choir.
No matter how you prefer to be involved during your retirement, the retirement community of The Villages, Florida has more than enough sun, fun, organizations and activities to keep you entertained and make friends as you enjoy the golden years.