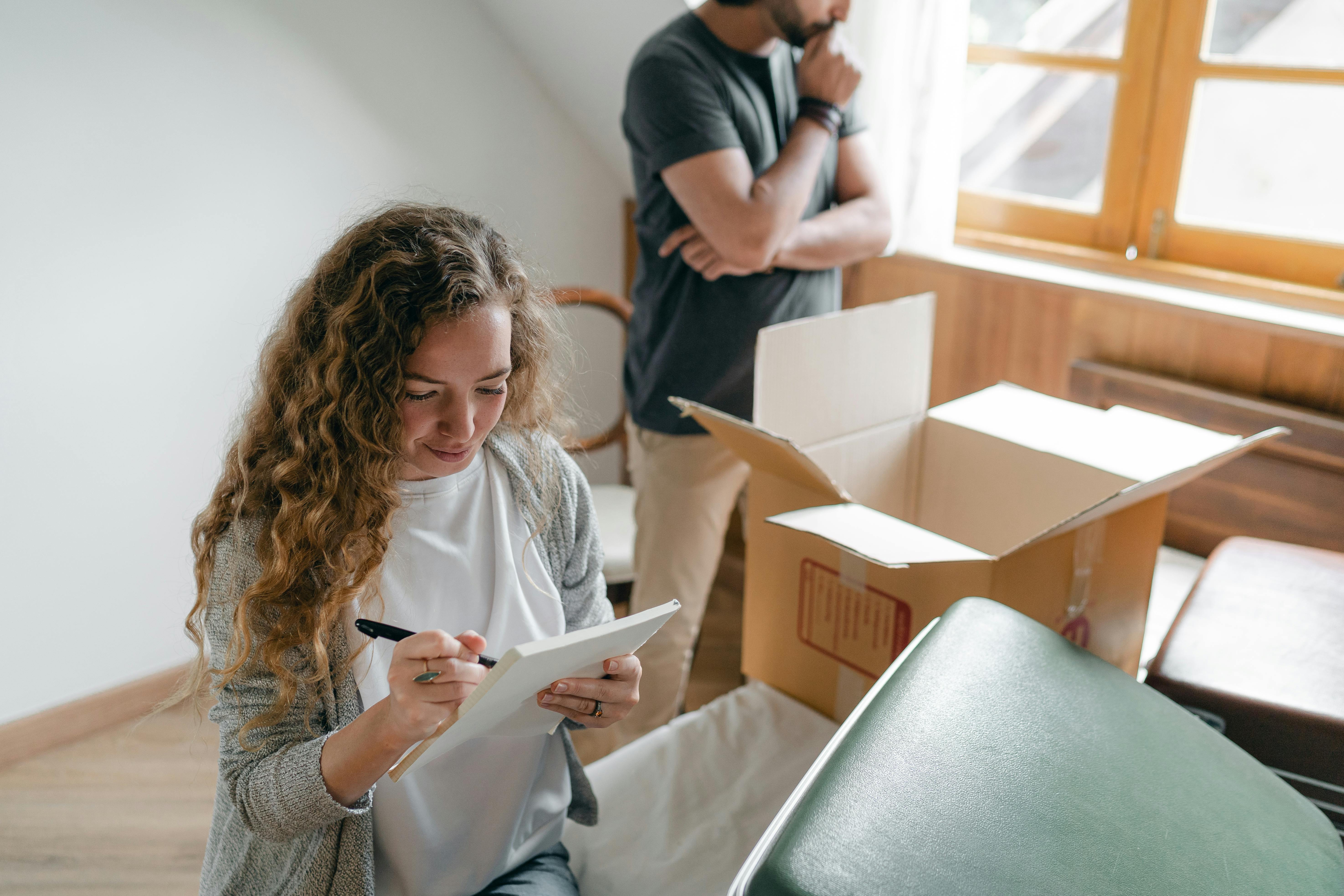 For many people, choosing a real estate title company is as simple as going with the one recommended by your real estate agent. After all, the fun part of buying a home is finding the perfect home, right? What does it matter who processes your paperwork, acts as a notary or performs the title search? Well, a lot, actually. Read on for some of the things to look for when choosing a real estate title company.
Basic Real Estate Title Company Services
Probably most importantly, you want a company that understands the area you're shopping in and is aware of applicable local, state, and federal laws. This is particularly important when it comes to state and local regulations, as these can vary from state to state or jurisdiction to jurisdiction. You also want a company that treats you well, just as important as the next customer. Your real estate title company should be accessible and eager to help you, answer your questions, and guide you through the closing process. And of course you want a responsible company that performs the title search as expected. Buying or selling a home can be very stressful, and feeling confident and secure with your title company will help ease your anxiety.
You can also look for a real estate title company that offers escrow, notary, and closing services, in addition to title searches. Yes, that's right, not all title companies do. If you choose one that offers these additional services, along with title insurance and a title search, you know that all relevant and important parts of your home purchase and closing will be handled by one company. You won't have to run around trying to find an escrow agent, notary public and title insurance and then coordinate all those companies that have a representative at your closing. All of your information will be in one place, making your closing more likely to happen on time and smoothly.
The importance of the real estate title company
Most people don't even know that they can choose their own real estate company. It is very important to choose a company that you trust because they are responsible for a very important part of the home buying process: making sure the property is clear and ready to buy. The title company conducts a thorough record search against the property's title to ensure there are no liens, back taxes owed, or hidden issues with the property. The company will also prepare the summary of the property, order a survey and file all state and federal documentation after closing. The company can even act as a closing agent. So you want a company that knows what it's doing, is impartial, responsive, and thorough.
Choosing the right real estate title company can mean the difference between a timely, stress-free closing and a delayed or hassle-free closing. It's worth the time and effort to do some research before selecting one.