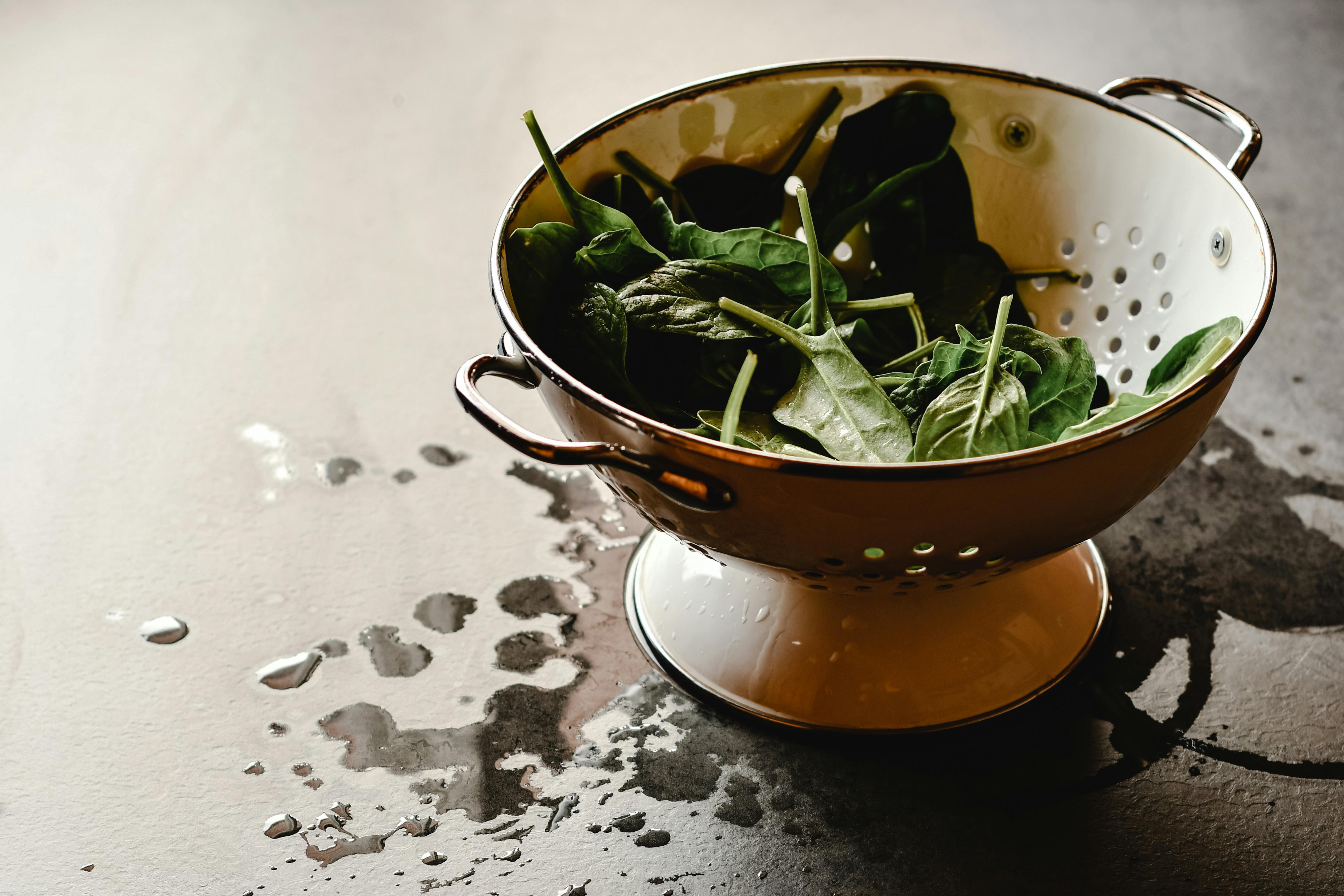 When we start planning our kitchen, the first thing that comes to mind is how much storage space we need. This is because there are many items that need to be placed and also in a way that adds to the style quotient of the kitchen. If you are in need of purchasing a modular kitchen in Pune, I can suggest you these 7 kitchen cabinet designs.
• Wood Veneer Cabinets – Slab veneer doors have been quite popular in Europe and are advisable if you think they are suitable for your home as well. Veneer shows wood in a completely different style and nature lovers love the effect it creates. However, for the best result, it is suggested that you search for the best kitchen manufacturers in Pune as only the quality would be up to the task.
• Stainless Steel – Having a stainless steel kitchen gives you multiple benefits at the same time. As well as looking stylish, it is also easy to maintain and hygienic. These days, you also get scratch-resistant stainless steel materials and by adding them to your kitchen, you can lead a life in peace.
• Lacquer Cabinets – Bright, gleaming and extremely rich in color, lacquer cabinets are a sight to behold. Available in various colors, the shine, however, is maintained only if you clean it regularly. Also, you can only apply a few types of cleaning products on the surface, so knowing them is absolutely necessary.
• Bright colored cabinets – We often think of black and brown as the only colors available to choose from for the kitchen. Not anymore as you can choose a color like red, teal or cobalt blue. If they match your home interiors, go ahead and get the same.
• Floating Shelves – If you want to be a little innovative, try adding some floating shelves to your kitchen. You can opt for them for the upper portions of your kitchen. Floating wooden shelves with bright subway tiles will make your kitchen fabulous and very stylish.
• No upper cabinets – It's okay if you completely remove the upper cabinets from the kitchen and just use the lower ones. This gives you an open space and reduces the fear of overcrowding items. However, this would only work if storage is not that big of an issue for you.
• Combination – You can always incorporate two or three of the other styles suggested above. For example, you can use lacquer for the upper cabinets while opting for wood for the lower cabinet. Or maybe stainless steel floating shelves with painted lower cabinets.
If you are looking for modular kitchen manufacturers in Pune, you must visit us at https://www.apinterio.com/. We offer you high-quality expertise in creating such impressive cabinetry for your kitchen. If you are considering reliable Pune kitchen cabinets, we can guide you in choosing the styles that would make your kitchen look the best. We also provide a long-term service benefit and you can let us know when you need help.