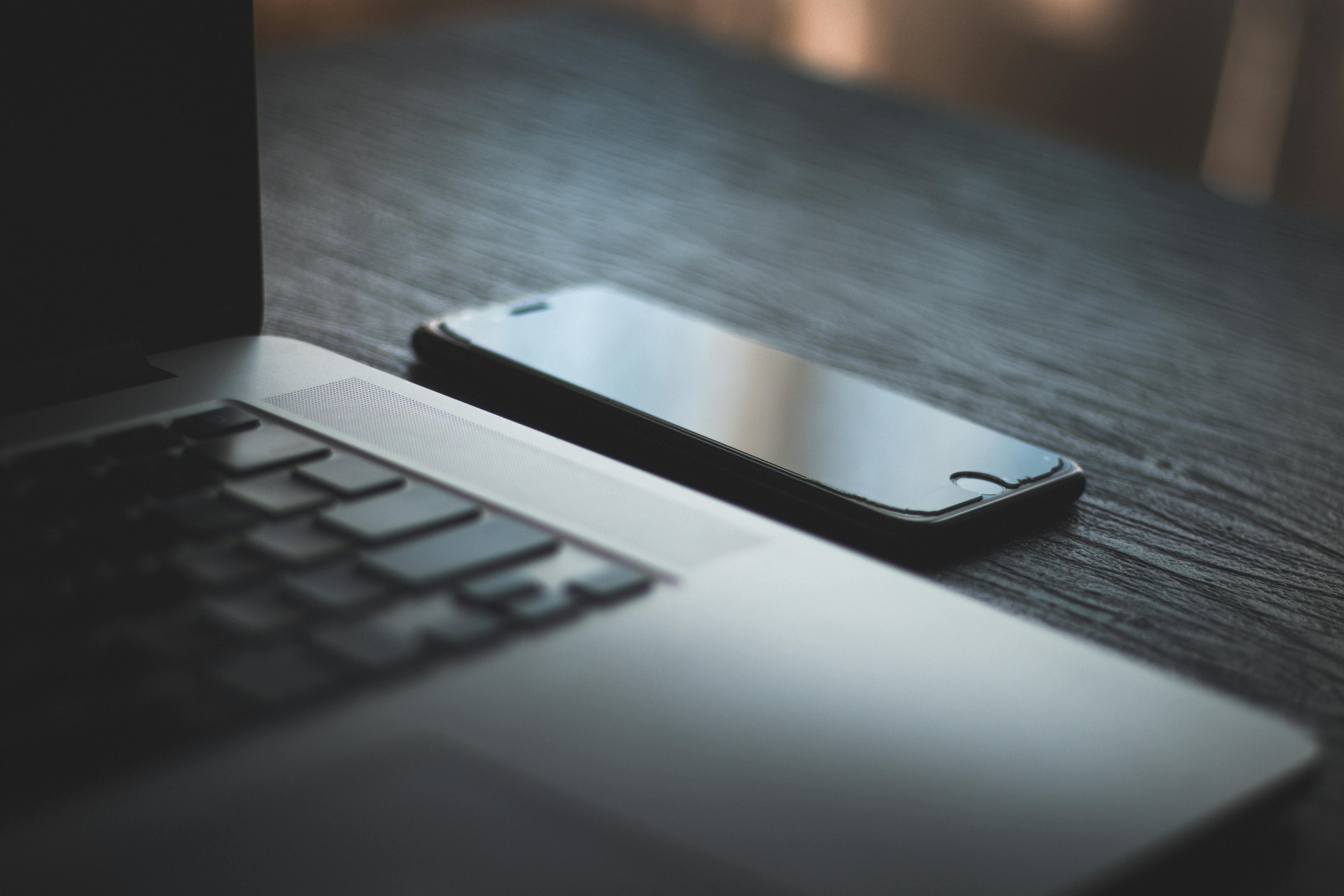 Before you go to Barbados, here are some useful facts and things to know so that when you arrive on the island you will know what to expect.
Barbados has one airport: Grantley Adams International Airport (BGI). The airport is in the south of the island and is 16 km from Bridgetown, the capital. There is only one terminal at the airport. The airport does not have airbridges, so passengers must exit the plane by a staircase and walk to the arrivals hall.
Barbados has a strict rule that prohibits any form of army camouflage clothing, including hats, scarves, shorts, T-shirts, backpacks, etc. The Authorities will ask anyone who brings these items into the country (including children) to take them away.
LANDING CARD
On board the flight, you will be given an immigration / customs form to complete. Forms must be completed prior to entering the Arrivals Hall. Visitors must indicate the address where they will be staying while in Barbados. On the back of the landing card there is a blue customs form that you must complete and give to the customs officer once you have collected your luggage.
AIRPORT MEET & GREET
Take the hassle out of your arrival experience by organizing a personal Meet and Greet service. This service includes being personally escorted through Immigration, immediate assistance with baggage retrieval, and continuing through Customs to an air-conditioned taxi waiting for you.
RED CAPS
After you have passed Immigration, you will see numerous "Red Caps". These men and women are available to help you with your bags and will accompany you through Customs abroad. It is customary to tip Red Caps Bds $ 2 (US $ 1) per bag, however, for additional luggage or exceptional service, an additional tip will not be declined.
FREE ARRIVAL PURCHASES
There is a duty-free wine and spirits shop next to the baggage claim area, where prices can be up to 70% lower than retail purchases on the island. Especially good bargains are found on vodka, gin, and whiskeys. There are no savings on our local rum. Each person is allowed 1 liter, but connoisseurs know that they can buy more than the 1 liter limit.
TRANSPORT
Unless you have made prior arrangements for a private taxi, upon exiting the Arrivals Hall there is a counter immediately to the left where a taxi dispatcher will direct you to the next available taxi. There are signs with posted rates for all the major destinations on the island, but keep in mind that most, if not all, drivers will charge an additional fee based on the number of passengers and the amount of luggage. We suggest that you agree on a price before you leave the airport.
CAR RENTAL
There are numerous car rental companies on the island, but only a few meet international standards. Courtesy Rent-a-Car, one of Barbados' oldest and best-known car rental companies, and Drive-a-Matic have kiosks on the left immediately after exiting the Arrivals Hall. With prior reservation, other companies will generally greet you with a sign in hand outside the Arrivals Hall.
DRINKING WATER
Barbados water is naturally filtered through limestone and coral and is therefore safe to drink. Some say that the water of Barbados is fit for a queen, as Queen Elizabeth herself declared that the water of Barbados was delicious.
FREE SHOPPING
If you are shopping at any of the many stores on the island, be sure to bring your passport and immigration card as you will be required to present these documents to purchase certain items duty free. Alcohol and tobacco purchases cannot be taken with you, but will be waiting for you at the counter of the Chamber of Commerce after you pass the security check in the Departures Hall.
MOVE
We drive on the left side of the road, which means that the steering wheel is located on the right side of the vehicle. For those of you who drive on the "other side of the road," be careful, be careful, and look both ways before crossing the street. Simple tip: the steering wheel should always be in the middle of the road, never to the side!
Baja Californians like their car horns. Horns of anger are rarely heard in Barbados, but rather as a friendly greeting, as a "please go ahead" and as a thank you. A flash of the lights is an indication "please proceed before me".
Our extensive road system can be challenging to navigate. You can download a free SatNav map to your Garmin and some car rental companies offer a SatNav with your car rental. The signs at the bus stop are helpful in knowing which direction you are going. They are marked as "To Town" or "Out of Town". This is useful if you want to go in either direction, but crossing the country can be a bit more difficult.
PUBLIC TRANSPORT
Our public transport system is quite good, however there is no particular schedule. Blue buses are owned by the government; the yellow minibuses and the small white ZR vans are privately owned. Unfortunately, there is sporadic law enforcement of the sometimes unsafe driving practices exhibited by public transportation vehicles. Use these vehicles at your own risk. Bus fares are Bds $ 2 / US $ 1 to anywhere on the island. Just raise your hand to stop a bus.
LOCAL DRIVING LICENSE
If you rent a vehicle, the car rental company will issue you a driving license valid for 3 months. The cost is Bds $ 10 / US $ 5. Alternatively, if you want to borrow a vehicle from a family member or friend, you can get your local driving license at any police station. They accept only Barbadian dollars. Remember to bring your own driving license.
BABY MATERIAL RENTAL
Car seats, strollers, cots, cribs, and even toys can be easily rented if you want to leave those bulky items at home to facilitate a hassle-free trip to Barbados.
SPENDING MONEY
US dollars are easily accepted throughout the island at a conversion rate of $ 2.00 Bds equal to $ 1.00 US. Any other currency can be converted to Barbadian dollars at any of the island's banks or at the bank using the airport baggage claim service. Upon departure, the National Bank of Barbados kiosk located in the Departures Hall can exchange the remaining Barbadian dollars into your local currency. All major credit cards are accepted in Barbados, although American Express is not widely accepted.
Tips
It is not customary to tip taxi drivers, although a tip will not be refused. The average tip for a restaurant is 10%, but make sure a service charge or tip has not been included in the restaurant bill. In the supermarket, it is customary to give packers their shopping bags and then take them to their car a couple of dollars. In private villas, the staff welcomes a tip at the end of your vacation and this amount is at your discretion, depending on the level of service you have received. Check with your villa manager or reservation agent for guidelines. Hotels typically automatically add a 10% service charge to your room and food and beverage bill.