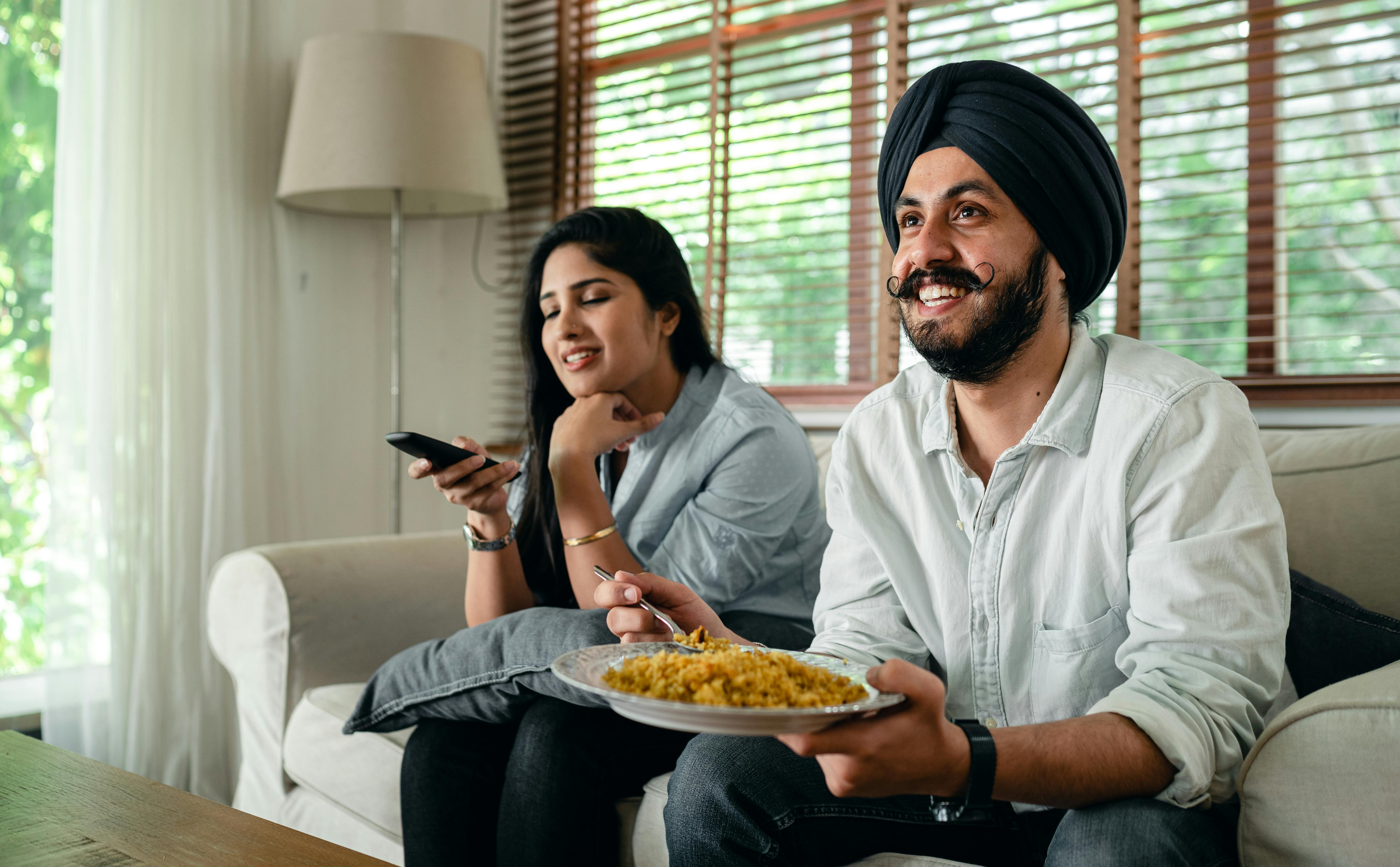 Vietnam is a booming center of world trade, with a highly-skilled workforce and a fast-growing economy that presents great opportunities. However, if you visit this intriguing country on business but return home without spending a bit of time as a tourist, you'll be missing out. Vietnam has a lot to offer, from stunning scenery to great food and of course a strong sense of recent history.
Traveling through Vietnam is somewhat complicated by its geography. The two major cities of Hanoi and Ho Chi Minh City (Saigon) are practically at opposite ends of this long, skinny country that measures around 1,000 miles from north to south, while sometimes no more than 32 miles from east to south. West. The distance between the cities is best traveled by plane, taking a little over two hours. Although a flight will mean missing out on the experience of the densely forested highlands of the interior of the country, Vietnamese trains are generally overcrowded, slow and unreliable, and the journey will take up to a day and a half.
The capital of Vietnam, Hanoi, is located in the north of the country, nestled in a bend in the Red River delta. As befits a city with a history spanning over a thousand years, there is plenty to see and do. The Old Quarter offers all the noise, bustle and atmosphere you'd expect from Asia's most southeastern city, where adventurous diners can enjoy some of the best street food in the world. The city's proud heritage is expressed in countless ornate temples and ancient monuments, alongside romantic 19th-century architecture and ultra-modern commercial buildings.
Further afield, Ha Long Bay, just over 100 miles from Hanoi, is a destination worth visiting if you have time. Recognized as a World Heritage Site, this coastal idyll features impressive limestone pillars and islets rising from emerald seas, and is a haven of peace and tranquility despite being Vietnam's top tourist attraction.
Hanoi offers a plethora of accommodation options, from 5-star hotels like the Hilton Hanoi Opera to the venerable Sofitel Metropole, which can count Charlie Chaplin, Jane Fonda and many more as its celebrity guests.
Ho Chi Minh City, in the far south of the country in the Mekong Delta, is perhaps better known as Saigon, even to its more than eight million inhabitants. Visitors can enjoy the French colonial atmosphere of the older parts of the city, as well as the more modern districts of a city that in recent years has grown to rival close neighbors like Singapore and Bangkok as a South East Asian powerhouse.
In addition to being the economic and commercial center of Vietnam, Ho Chi Minh City also has a rich and troubled history from which the visitor never strays. From the claustrophobic Cu Chi tunnels to the War Remnants Museum, the city and surrounding areas are filled with stark reminders of the trauma of the country's recent past, but also of the remarkable transformation of fortunes since then.
As the largest city in Vietnam, Saigon is blessed with a wide variety of places to stay. Ma Maison is a bit removed from the city center, but makes up for it with its romantic, otherworldly French vibe, while the Cinnamon Hotel in District One offers modern comforts in the heart of the city.
Vietnam is a country rich in visitor attractions, so no matter how busy your schedule is, exploring what the country has to offer beyond business possibilities is an opportunity not to be missed.