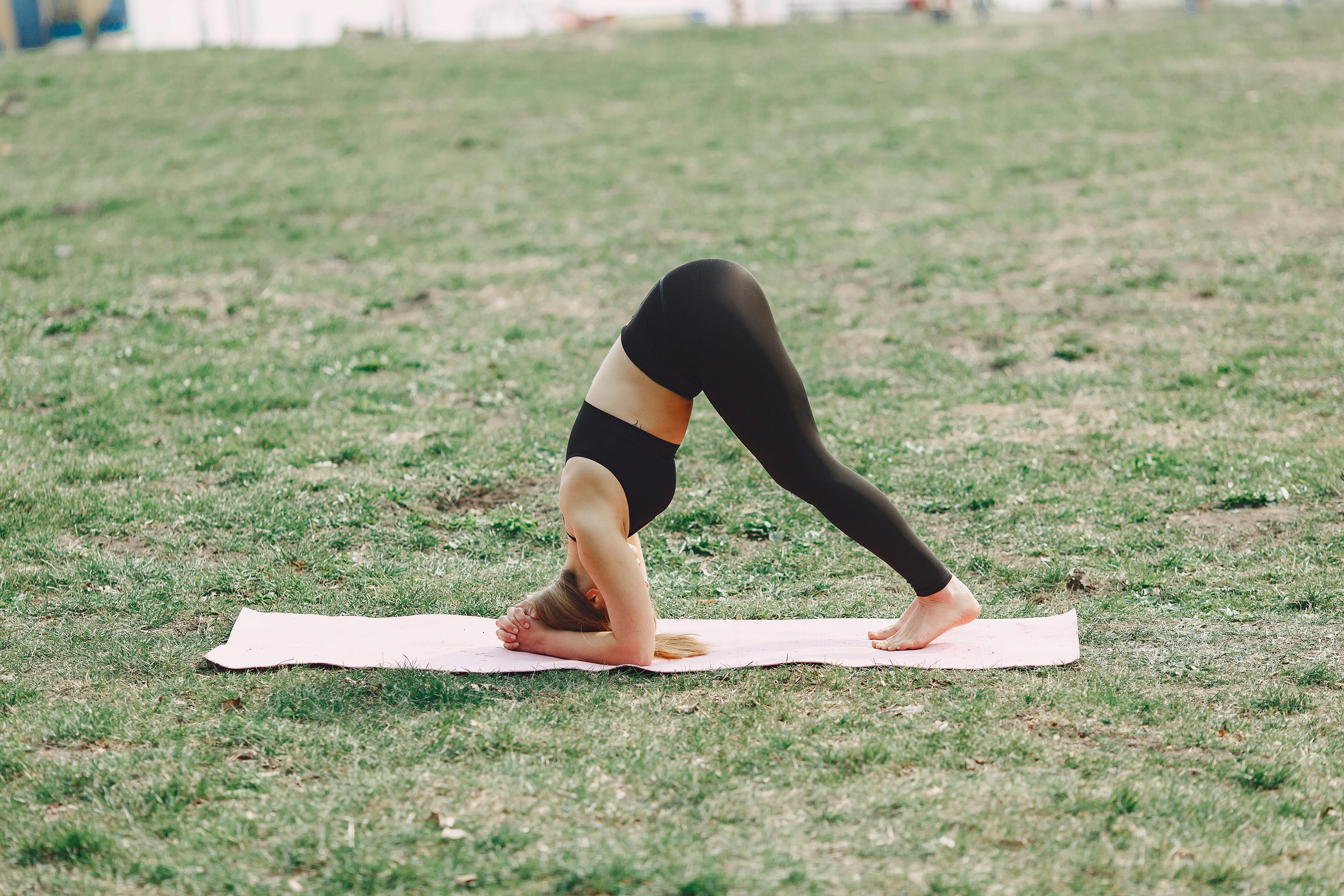 Overrated fantasy football players aren't necessarily players who will struggle this season. They are players who are selected too high in the draft compared to their predicted production versus players at the same position who are selected much lower. Successful fantasy football team owners are the owners who recognize the value in every round and select accordingly. There is no set methodology on which position to select each round or which players should be selected each round. As always, KNOW YOUR SCORING system and let it dictate your draft strategy and be flexible with your strategy so you can make adjustments on the fly based on how the draft plays out so you can recognize the Value in players who are still available.
Assuming a standard fantasy football scoring system, we're going to cite players we're seeing drafted too high compared to other players at their position. Currently, the most overrated fantasy football players thus far, based on their average draft position, are as follows.
Quarterback: Peyton Manning (Denver) – Peyton started to show his age in late 2014. He was still the third-highest scoring quarterback last season, but that won't happen this year and he's being drafted as the third-highest quarterback. Manning is a little slower, he throws more INT, the Broncos are much more confident in their running game and Peyton has lost some weapons. Wes Welker and Julian Thomas are gone and RB CJ Anderson is on his way out. I'm still expecting 4,000 yards and 30 TDs from Peyton, but you can get that kind of production later in the draft from a lot of other quarterbacks … quarterbacks who are much younger and more mobile than the 39-year-old Manning.
RB: Jonathan Stewart (Carolina) – There are a lot of people who felt Stewart did his thing last season and will propel him into a successful 2015. Sure, he averaged 100 ypg in his last 4 and the Panthers let RB DeAngelo Williams go, but I didn't buy him. Just he's had a 200-plus-carry season because of injuries and already sprained his ankle this summer. If he decides it's worth the risk, be sure to also hire Cameron Artis-Payne to hook him up the day the switch happens.
WR Sammy Watkins (Buffalo) – Sammy Watkins is about as talented as a receiver in the AFC East, but you won't notice him this season. Kyle Orton was a useful quarterback, but he's retired and the roster of quarterbacks now in Buffalo makes a person cringe; Matt Cassel, EJ Manuel and Tyrod Taylor. Coach Rex Ryan has faced this situation before and I can guarantee you that he will try to win by running the ball and letting his defense do most of the work. Also, Sammy is coming off hip surgery which is definitely not going to help. The NFL is full of quality WRs, so don't waste a pick on Watkins, as he could be a wasted pick.
T.E. Julius Thomas (Jacksonville) – Julius is very talented, but he may never see the production he had in Denver again. Of course, he has 46 million reasons not to be too upset about it. Thomas' greatest value has always come in the form of a TD. Because Denver had so much talent, he was never trusted to be a high-sack/yard option. Right now, Jacksonville is largely lacking in receiving talent, so it could mean Thomas will make up for his drop in TD receptions with more receptions and yards, but it could also mean he'll face double teams. It's too risky to even consider taking it in single-digit rounds when there could be a half-dozen tight ends who end up with the same numbers, or better, being drafted in double-digit rounds.
K Stephen Gostkowski (New England) – Gostkowski was the highest-scoring kicker in the NFL last season, so he should be the highest-scoring kicker in the draft, correct? Well, I'd agree, but why take ANY kicker before your last or penultimate round? Philly K Cody Parker was just 2 field goals behind Gostkowski in points and no one is thinking of taking him to a WR4 or RB4. Fill your bank before executing a kicker.
Seattle – In the same line as a kicker, WAIT on his defense. Unless you have a solid scoring system that heavily rewards defenses, the point spread between the top twelve defenses is too small to think about taking a defense in single-digit rounds. Seattle gets a LOT of press and has been to two straight Super Bowls, but they weren't the highest scoring defense in fantasy last year, even after having an ADP in single-digit rounds. In fact, in some formats, they were the 7-9th highest scoring defense in 2014. Before I take a kicker, I always start two rounds early and take my first defense and then take my second defense. The best defenses fluctuate every year. Who would have guessed that Philly would have had the highest-scoring fantasy defense last season?