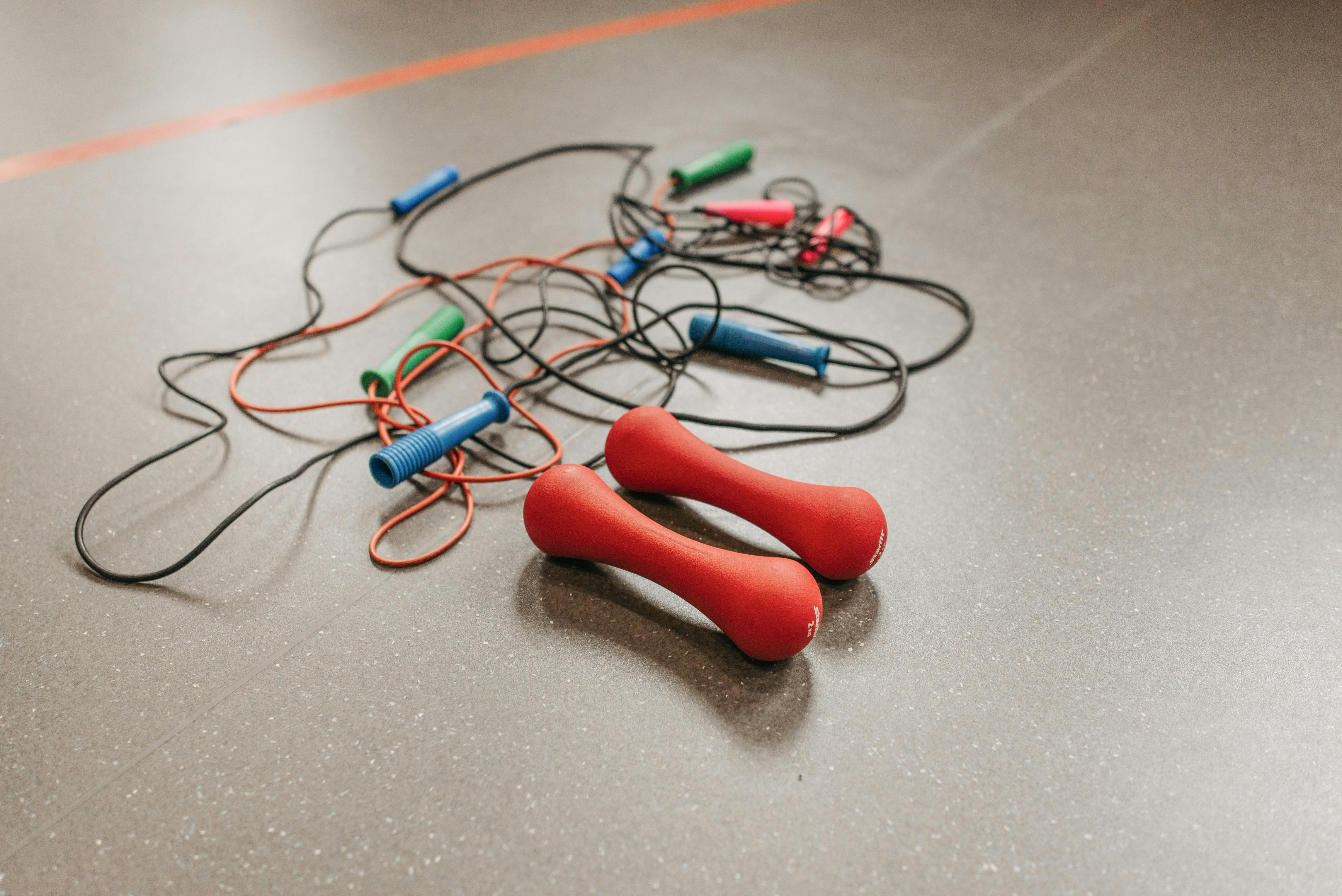 Duke, Florida and Pittsburgh all won in college hoops yesterday, a much better result than the previous Saturday, when all three teams suffered their first loss of the season. No. 5 Texas was the biggest loser of the day, as the Longhorns had their nine-game winning streak snapped by Oklahoma in Norman, when they lost 82-72 to the Sooners.
My bye for Sunday is Arkansas over Kentucky at 1:00 ET. Saturday was a DISASTER as my free game was my only winner of the day (Va Tech upset win over Wake Forest)! After a 16-6-1 CBB run from 1/14 to 1/24, I laid an egg on Saturday, a GOOSE-EGG, going 0-3. That means it's BOUNCE Sunday and I have two 15* plays on CBB (70% win rate since Jan 1) plus one of my exclusive Las Vegas Insider plays. In the NBA, after spending three days, it's my 10th Inter-Conf Game of the Month on the Suns/Cavs.
It wasn't a good week for long winning streaks, as West Va saw their 12-game winning streak end on Wednesday by losing 58-52 as a 16-point favorite to a Marshall team, which entered that game with just seven wins! ! The next day, UAB saw its 10-game winning streak end at Memphis, 73-66. On Saturday it was Texas' turn.
Texas entered last night's game having held all nine opponents to less than 40 percent from the floor in each of their wins, allowing an average of just 51.2 PPG during the streak. Naturally, Oklahoma made 31 of 57 FG attempts on Saturday (54.4 percent) while scoring 82 points.
However, two notable winning streaks did not come close to ending on Saturday. Both Illinois and Gonzaga joined Southern Illinois with 33 straight home wins (the longest current streak in the country), as the Illini beat Purdue (76-58) and the Bulldogs took on Portland (81-64). Purdue had been the last team to win in Illinois (54-50 on 1/10/04), but Illini's 18-point win raises the school's home record to 90-3 since the start of the 1999- 2000.
Interestingly, Portland (like Purdue) was also the last team to win at Gonzaga's home court in Spokane (02/19/04). The Pilots couldn't stop Adam Morrison, the nation's leading scorer with 29 points per game. Morrison had 30 points at the half and finished with 42. He has now topped 30 points nine times this year, including four 40-plus-point games. While Portland may be the last team to win at Gonzaga, but with last night's loss, the Pilots have now lost 19 of their last 20 meetings with the Bulldogs.
For the record, NEITHER Illinois nor Gonzaga 'covered' their wins, so Purdue and Portland were 'winners' for some people!
The television games for Sunday are Arkansas at Kentucky and Indiana at Minnesota on CBS at 1:00 ET. Kentucky (13-6) is a four-point favorite over Arkansas 14-5 with a total of 130 1/2. In Big-10 play, the Hoosiers are favored by 3 1/2 points over Minnesota with a total of 133. Minnesota has opened 0-6 in the Big-10, shooting less than 40 percent in each game, while averaging just 57.7 PPG.
Other notable games for Sunday are No. 9 West Va at St John's (2:30 ET) and No. 10 Washington at Stanford. West Va is the only team left in the Big East without a conference loss (5-0), but had its 12-game winning streak snapped last Wednesday by Marshall (see above). The Red Storm have beaten Louisville and Pittsburgh at home in the past two weeks, so the Mountaineers (2 1/2-point favorites with 122 total) won't be expecting a walk in the park.
Washington hasn't won at Stanford's Maples Pavilion since winning 68-67 on 1/20/93! So when the 16-3, 10th-ranked Huskies start tonight at 8:00 ET against the 9-7, unranked Cardinal, they clearly won't be OVERCONFIDENT. Washington is favored by two points with a total of 150 1/2.
The NBA presents a six-game card on Sunday. ABC has a doubleheader with the Suns at the Cavs (1:05 ​​ET) and the Heat at the Rockets (3:35 ET). The Cavs are favored by two points with a total of 206 1/2. On Jan. 14 at Phoenix, the Suns won 115-106 as they shot 54.7 percent from the floor, including 11-of-17 from 3-point range. James scored 46 points for the Cavs in that loss and is averaging 35.5 PPG in Cleveland's recent four-game winning streak. The Cavs are 15-5 SU and 13-6-1 ATS at home.
The Miami/Houston game has no early line, as Dwayne Wade is questionable for the Heat. It's the Lakers against the Pistons tonight at 6:30 ET on ESPN. These teams met for the title just two seasons ago, but while the Pistons own the best record in the league at 36-5, the Lakers enter this game just 23-19. Of course, LA has Kobe, but Detroit has the best "starting five" in the league. The Pistons are 19-2 at home but just 10-11 ATS. LA is 14-8 ATS on the road, so maybe the point spread (Detroit is favored by 8 1/2 points on a total of 196 1/2) can be the great equalizer?